We are here to help you succeed!
The statistics on business startups is dismal, ranging from 75% failure rate to over 90%, depending on the source. Businesses fail for an abundance of reasons. However, when one gets down to it, inability to achieve a profitable business model is the reason most companies go out of business.
Your company doesn't have to be one of the businesses that drives the high failure statistics. Let Backbone America work with you to determine your funding needs, financial gaps, and potential growth of your company.
Having a financial plan is imperative to improving the odds of your company's success. Backbone America will help you access your funding needs and work with you to develop sensible projections, so you can make sound business decisions.
The transition of a business to one owner to another is a big decision, and understanding the value of the business is a complex process. We'll help you come up with an estimate of the business you're buying or selling, so you can propose a fair price.
Increasing sales doesn't necessarily mean a healthier company. Backbone America can provide an evaluation of your company to help determine your business's growth potential and health rate of growth.
Our Specialities
Financial Projections
Are you in need of funding to start your business but don't know where to start? Backbone American can help you develop a solid set of financial projections to show bankers or investors.
Business Risks & Assessments
It's difficult avoid pitfalls, if you don't know they exist. Backbone America will help you uncover your company's financial weaknesses, so you can tackle the issues and beat the competition.
Financial Analysis
Allow us to analyze your financials and compare it across your industry. Having a thorough understanding of how your business is doing in comparison to competitors will help you close the financial gaps and increase your profitability.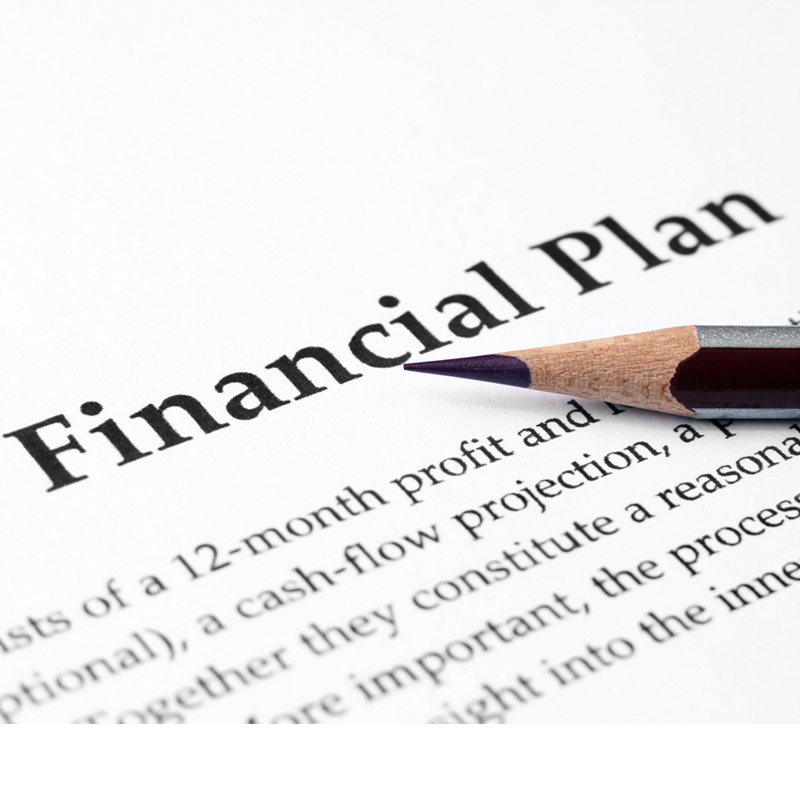 Financial Projections
Backbone American can help you develop a solid set of financial projections to show bankers or investors.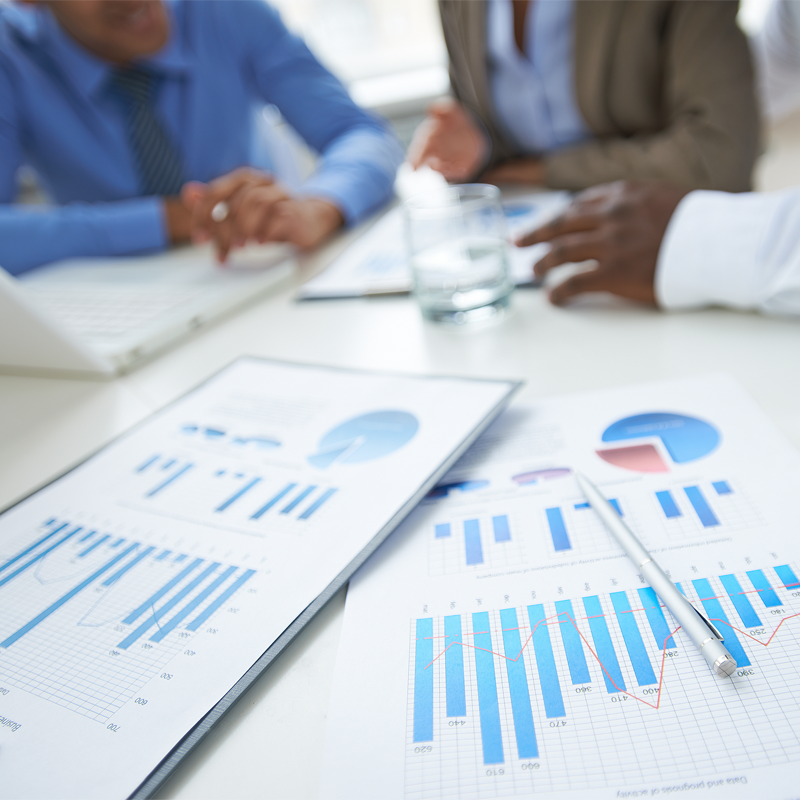 Business Benchmarking
The Business Benchmark Package makes a comparison of your company to other businesses in your industry.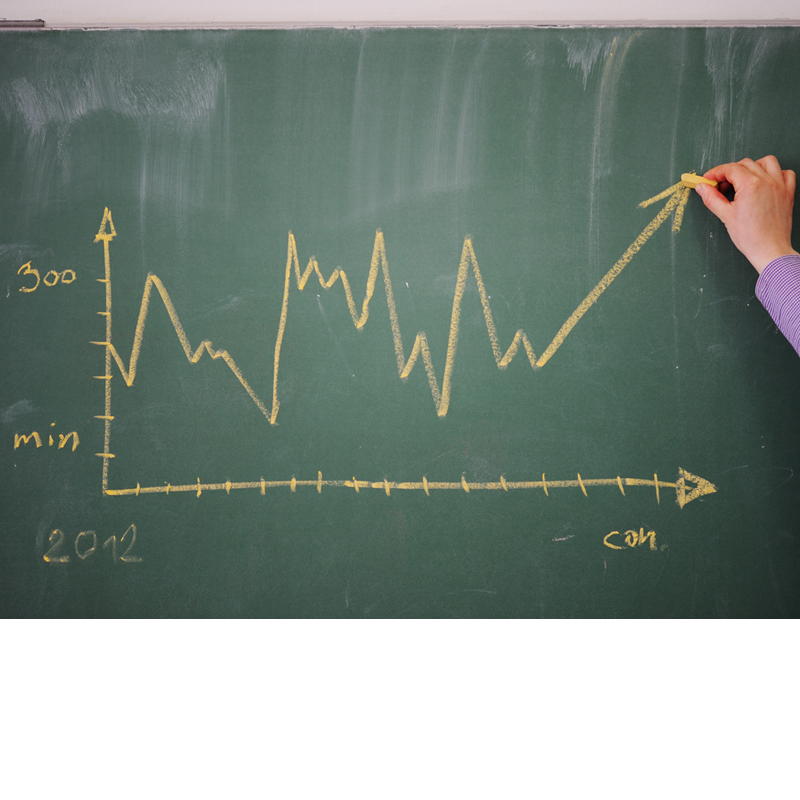 Sustainable Growth
We'll help you identify areas that will help your business become more profitable.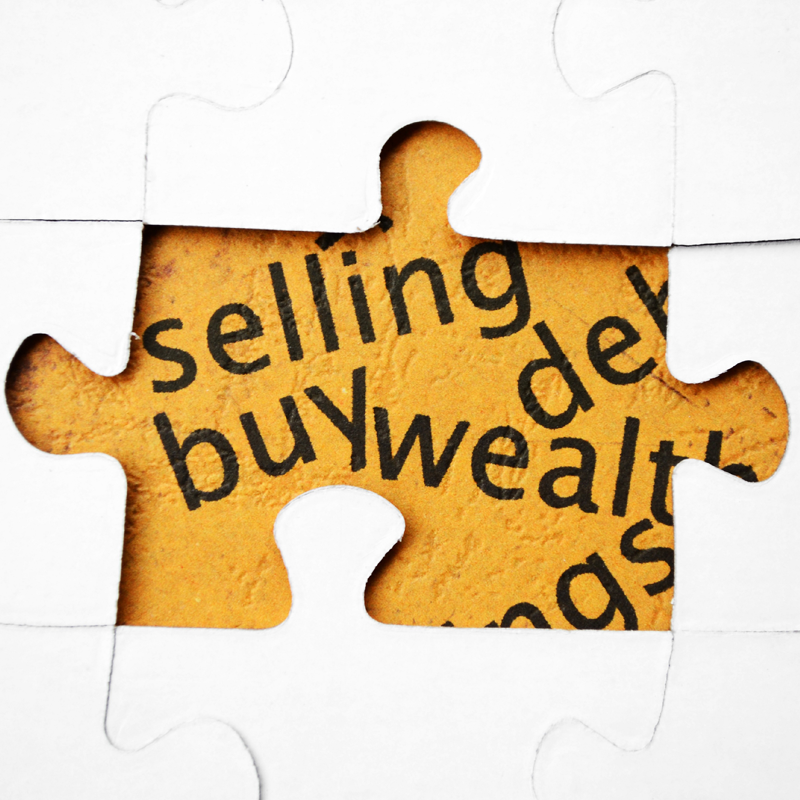 Risk and Valuation
Reports to help buyers and sellers determine the business risks and market worth of a company.