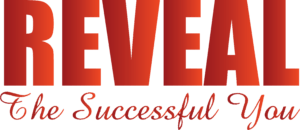 I'm Renee Townsend, Business Coach/Consultant for entrepreneurs who want to create the successful business of their dreams.
I'm a serial entrepreneur, who's been dabbling in entrepreneurship since 1996. However, it was my position as a business advisor at a Small Business Development Center that spurred me to open Backbone America. I love helping other entrepreneurs run the businesses of their dreams.
I've helped over 100 entrepreneurs who are where you are right now. Together, we've navigated the forms, started companies, created jobs, and injected $1.15 million dollars into business startup and expansion projects to give them the foundation they need for financial security. Above all, we've created a roadmap for their future success.
As a coach, I help my clients reach their aspirations in a way that is consistent with their values and beliefs. I help them uncover the issues which are holding them back from achieving their goals and help them turn their focus on fulfilling their true desires.
As a consultant, I act as a research partner, helping businesses connect the dots. My consulting services are based on my experiences working with clients and putting them in touch with the resources to move them forward.
My Mission
To increase the number of successful businesses owned by Women through coaching and consulting.
My Vision
To see an America that provides equal opportunities to all entrepreneurs.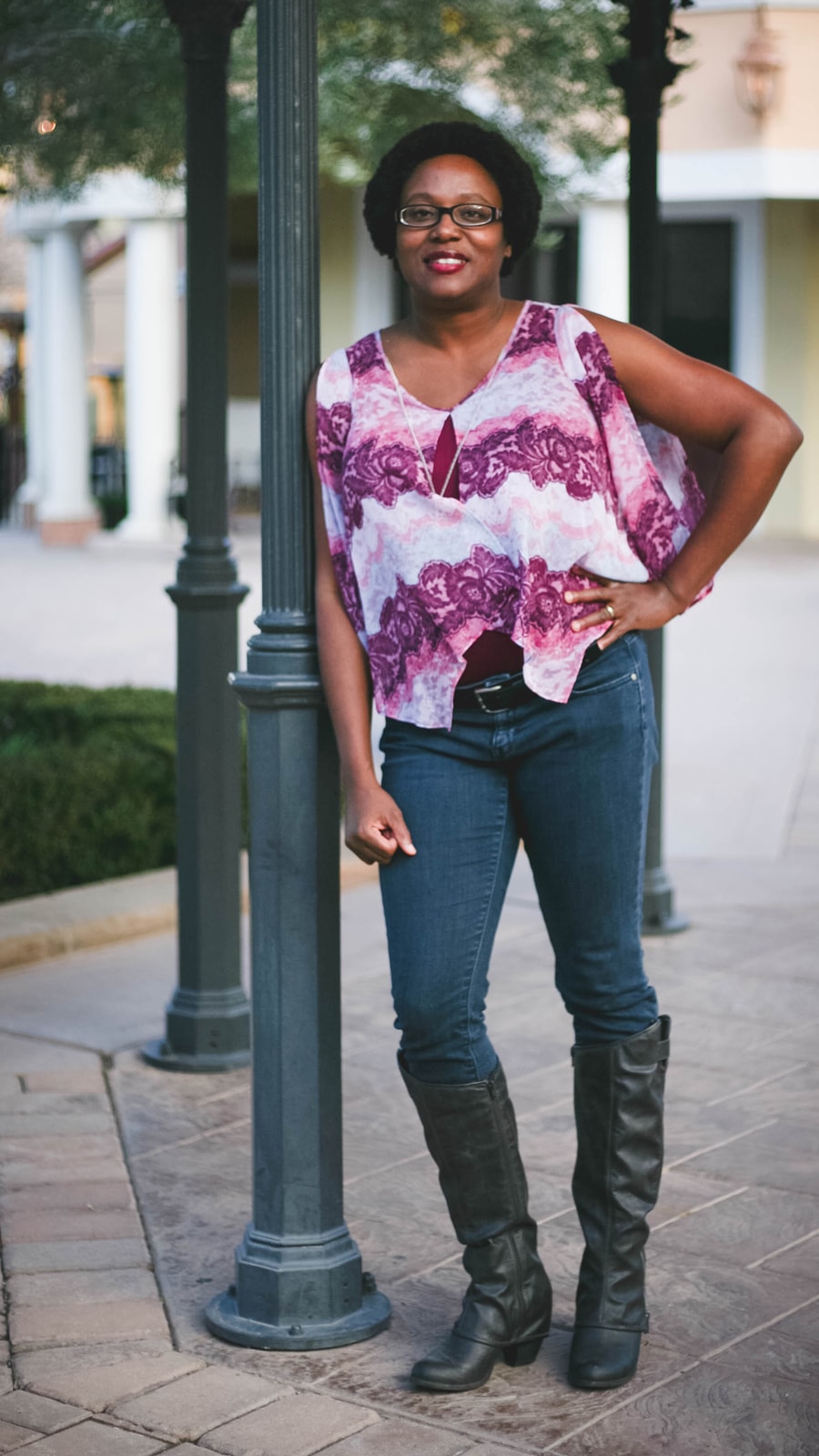 Women in Business.
We, American women, make up more than 50% of the population. We exceed men in educational achievement. In fact, 33% of women now hold a bachelor's degree or higher. We control 51% of the US personal wealth and provide the main source of income in over 40% of households. We are a force to be reckoned with.
Our contribution to the economy as businesswomen has grown stronger over the past decade. Where as the business industry as a whole has been in recession, women owned businesses have seen a growth. From 2007 to 2016, we've have 45% more businesses open, increased employment by 18%, and have had a 35% increase of revenue. We are growing stronger.
We have the opportunity to do even better. Let's step up our game.
BUSINESSWOMEN STATISTICS.
9.9 Million/27.2 Million Businesses Owned
36%
8.4/59.1 Million Employed Workers
15%
$1.4 Trillion/$12 Trillion Sales Generated
15%
264 Billion / 2.1 Trillion in Payroll
25%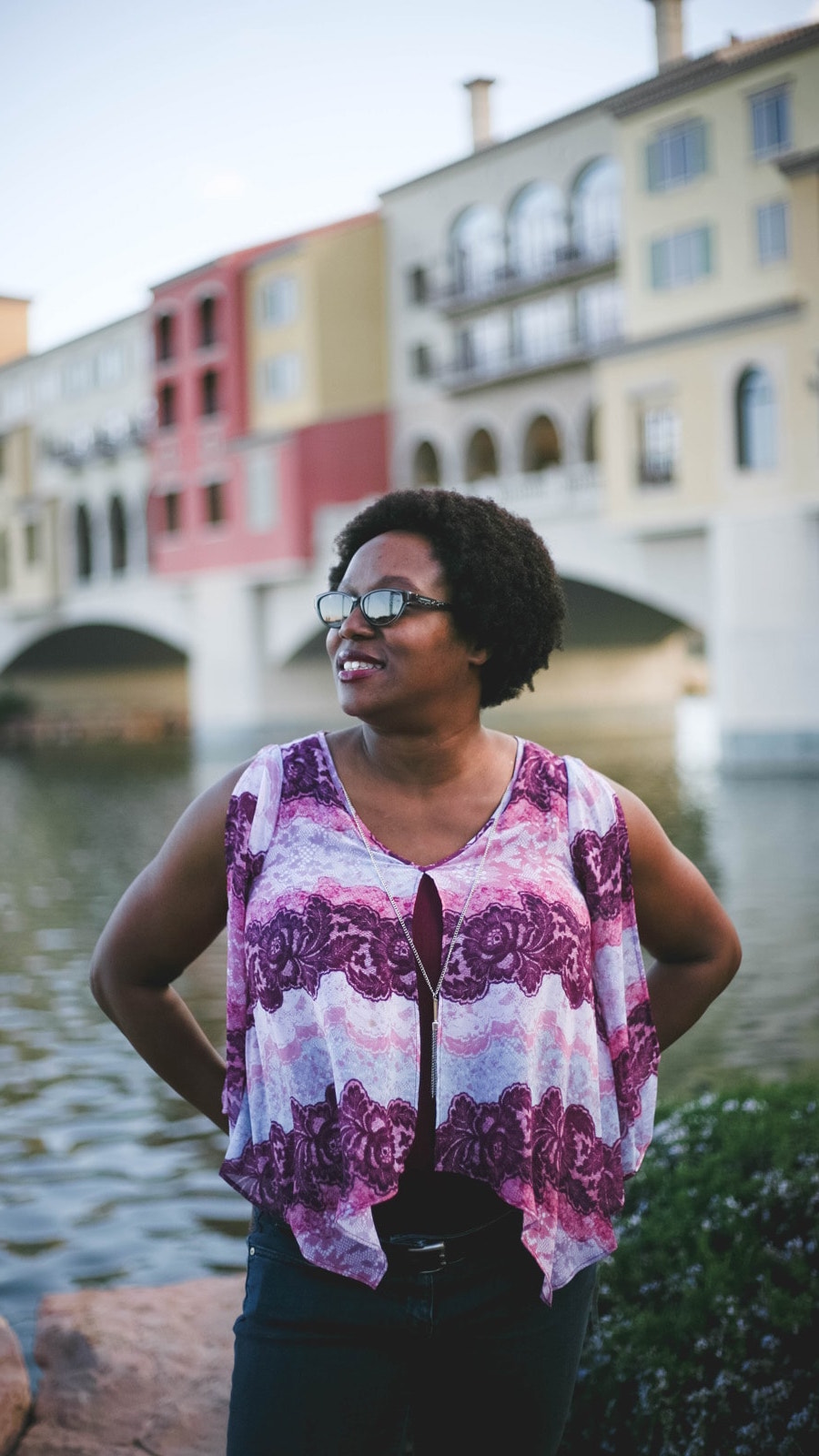 WE CAN DO BETTER.
Running a business is not a one-woman job. It's full of obstacles that aren't always easy to navigate. I'll work with you to overcome your challenges, so you can elevate your business to where you want it to be.
You're an entrepreneur for a reason. Give your company the greatest chance of success by investing in yourself and your business.
Remove the Roadblocks!
It's easy to get caught up in the struggles of making ends meet. Our social economy is designed for the typical American to work hard to make someone else rich. If you're here, you've realized that and want something different.
Starting a business can be challenging. I know the struggles business owners face when trying to get their business off the ground. Even more so, it can be a lonely and frustrating journey going it alone. Running a business is hard enough without trying to fumble your way through. Thankfully, you can make the choice to get the guidance you need to succeed.
Stop struggling to stay afloat and thrive!
It can become frustrating to run a business, which you thought would bring freedom, only to find it consumes your waking moments and keeps you up at night with the challenges. I'm here to help you empower yourself, so you can have the life you've always dreamed of having.
The business you've always wanted is waiting for you to breath life into it. It starts with you. REVEAL the path to making your dreams come true.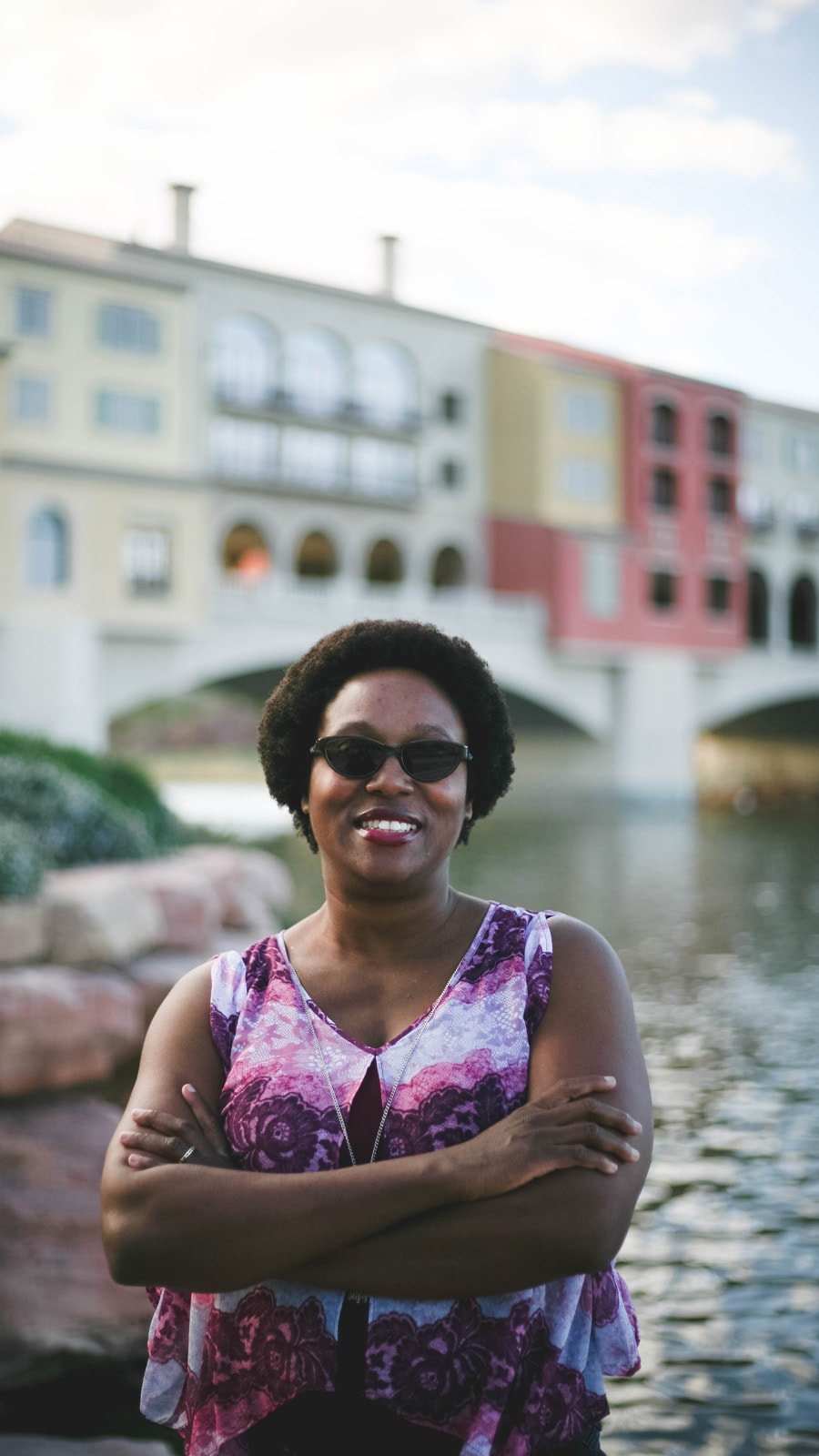 Despite all of your challenges, your dreams are possible. Exchange "I can't…" with "How can I…" I'm telling you this now.
You are not the first to have big dreams.
You are not the first to struggle.
You are not alone. Others have succeeded and so can you!
I'm here to help.
WHAT IF…
You could reclaim some of the energy you're investing in actions that get you no closer to your goals?

You could wake up each morning looking forward to the opportunities, instead of dreading what comes next?

You could be the woman others look to as a successful role model?

You could toss aside the expectations others have set for you and become all that you've dreamed you could become?
What is it costing you to stay in your current situation?
It's time to stop spinning your wheels and elevate yourself!
Today is YOUR Day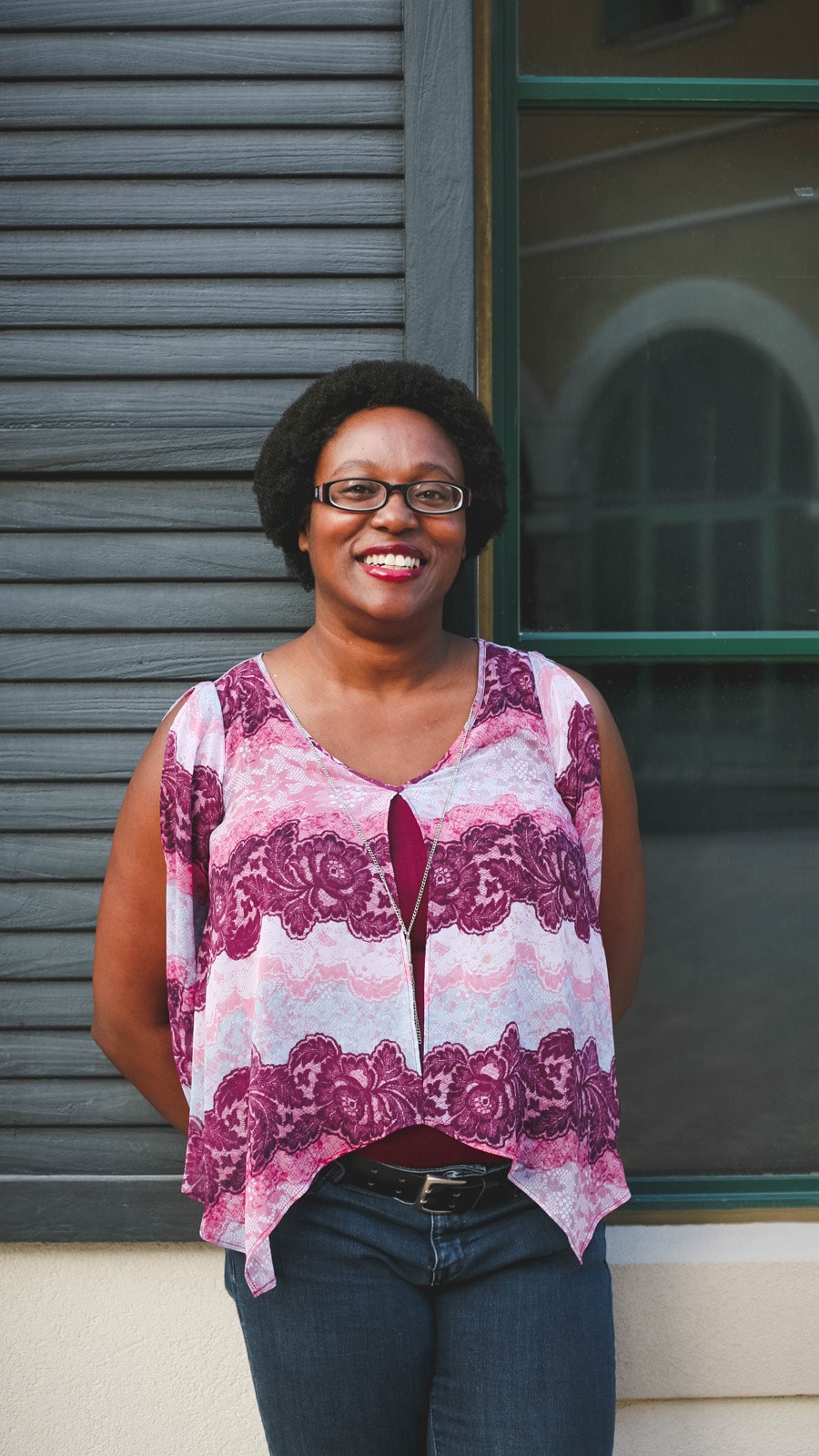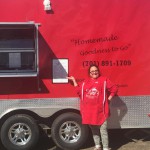 "This lady is amazing at helping entrepreneurs like myself…she has great insight and encourages you to stay focused on goals…adjust your business plan as needed…keeping a positive force in the face of trials and guiding you to the right resources for small business!"
Kim Fischer, Kimi's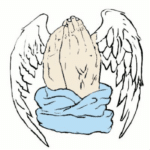 "Renee helped me every step of the way, from financial analysis to creating my website. She offered advice when I was on the wrong track and helped me create business methods I didn't even think about. I would recommend Renee to anyone in business for themselves."
Renae Polensky, President, Angel Advocates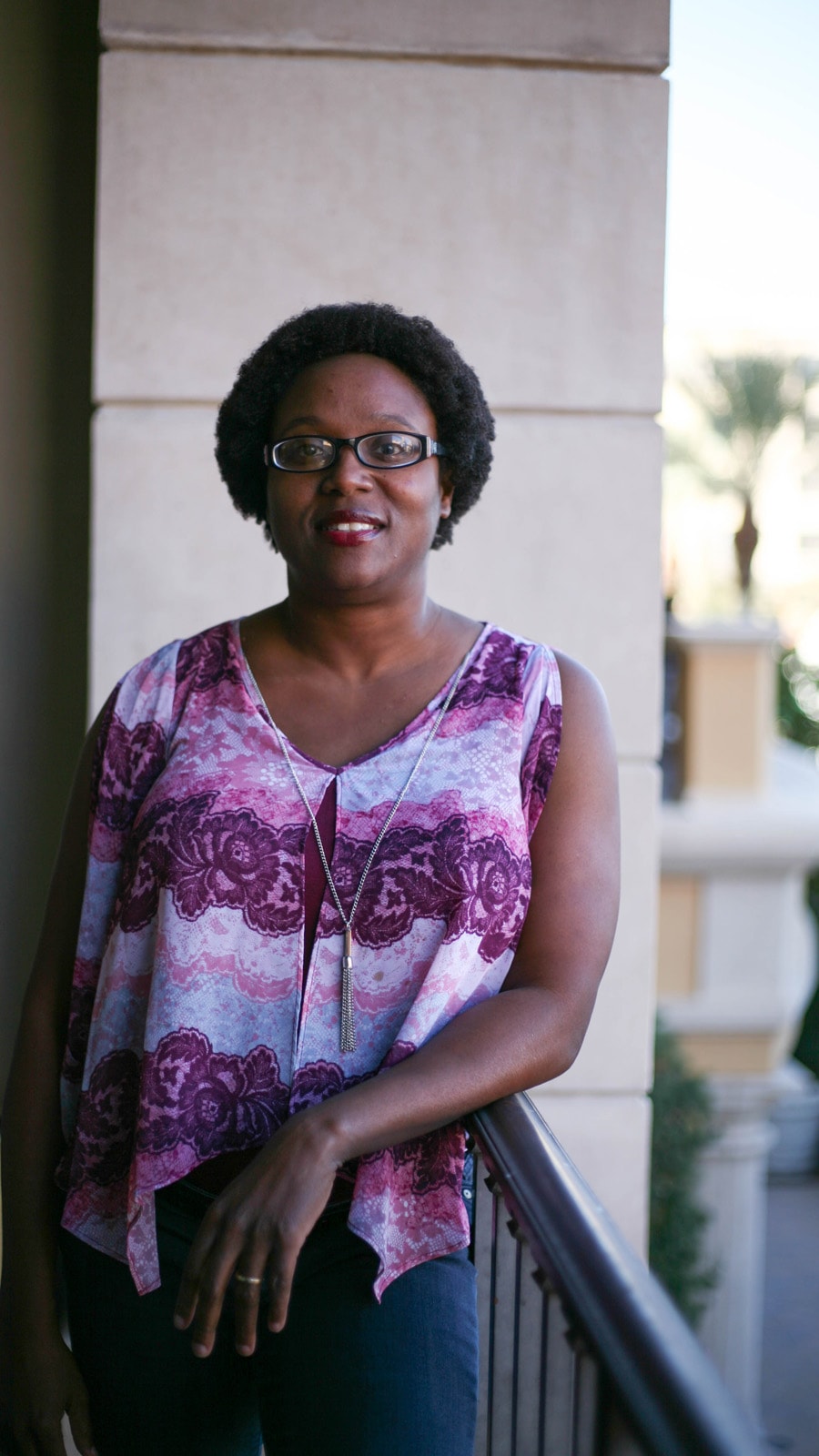 Keep Current.
SUBSCRIBE TO MY NEWSLETTER.
Receive tips, tricks, and resources to help you grow your business. Plus, be the first to learn about my offers and specials.