Personal Guarantee Clause – Giving Your Business a Leg Up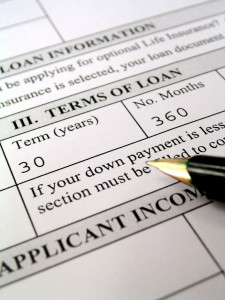 A big piece of my job is finding funding for my clients. The funding I find for them can come in a variety of forms, but typically they include some type of loan. Regardless of the loan I recommend, the loans all include a personal guarantee clause (PGC).
In another post, I mentioned that corporations were separate entities from the shareholders, founder, and employees. As such, the corporation is responsible for its own debt. The issues banks and other lenders have with that is the lack of credit a corporation might have. Top that with the spotty cashflow of new businesses, and lenders can find themselves in very risky positions. Keep in mind, this doesn't just pertain to corporations. An LLC and partnership (depending on how it's structured) also may free the owners of any liabilities associated with the business. And though the owner is completely responsible for business debt, they may even see personal guarantee clauses.


The clause is a way to hold the owners, shareholders, and/or founders accountable for paying back a loan in the case the business folds. The PGC is like cosigning for a loan, but the other borrower is your company. Instead of looking at the business's credit, which may be nonexistent, it looks at the credit worthiness of the owners. This allows a bank to participate in a riskier loan while still being able to collect if the business is unsuccessful.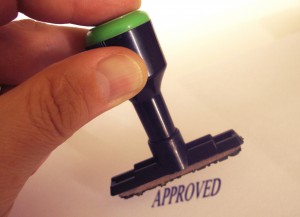 Some individuals may feel leery about agreeing to put their personal guarantee on a business loan. Resisting speaks volumes for your faith in the business. Banks will see your resistance as evidence that you believe the business will fail. And if you're not willing to back your business, the bank is less likely to approve your loan. That doesn't mean you can't negotiate yourself out of a PGC. However, it's important that you choose your battles. For example, if you business already has established credit (good credit, that is) and a sustainable business model that's bringing in healthy profits, a PGC may not be necessary. In fact, the PGC may just be a standard clause in the lender's form.
Though personal guarantees helps the bank, it also benefits your business. If you've ever needed an individual to cosign for you, you realize that even though your credit was spotty at the beginning of the financial contract, by the end (if you paid as according to the agreement), your credit improved. Likewise, this gives your business and opportunity to build its credit.
What misgiving do you have about giving your personal guarantee on your business loan?