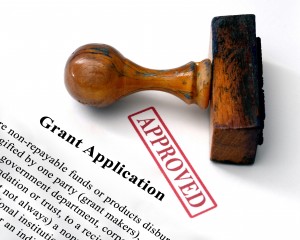 When inquiring about where to find Grants for Small Business, the first online tool I find individuals and agencies directing entrepreneurs to is grants.gov. It's a government site, you can tell by the .gov extension, which is only given to government sites. Therefore, you know it's legit. However, if you've ever been on the site and searched for grants, you know how frustrating the research process can be. That's why today, I'm going to share with you alternatives places to search for grants.
The biggest tip I'm going to give you today is to search locally for government grants for small business. There are a couple of reason you want to search locally. First, the competition is fewer. It makes. If you're searching for federal grants at the national level, chances are you'll be competing with businesses across the country. However, when you search locally, you're generally competing with local candidates. The another reason you want to search locally is the potential to receive additional assistance when applying for the grants. Whereas federal agencies may be bombarded with candidates for grants and may struggle to give individual assistance, you may find it different at the local level. Local government won't put the application in for you. However, they may be willing to provide tips to help increase your chance of winning a grant.
So, where to go to find grants for your small business?
Looking for Business Funding assistance? Get a free 15 minute engagement session now!
The State Level
When it comes to government grants for small business at the state level, I like to start with the Department of Commerce. Every State Department of Commerce has a goal to help improve the state economy. To do that, they may provide incentives or grants to give small businesses a boost. Along with improving the state economy, the State Department of Commerce also have industry initiatives. In most states, technology, agriculture, manufacturing, and tourism are huge. Those areas bring in new money to the state, which improves the local economy. You'll want to research the Department of Commerce in your area to see where your business my fit into the economic growth plans.
The City & County Level
Like the state, your city and county also wants to improve the economy. Naturally, their focus is more centralized to the local level. For the city and county, there are two places I tend to look. The first places are at the official city and county websites. You'll find a wealth of information in terms of the direction the city and county want to go. Most city and county websites have sections specifically tailored toward businesses. That's will you're most likely to find government grants for small business and other incentives. As a side note, you may even find market research, so be sure to keep your eyes out for information you can use in your planning.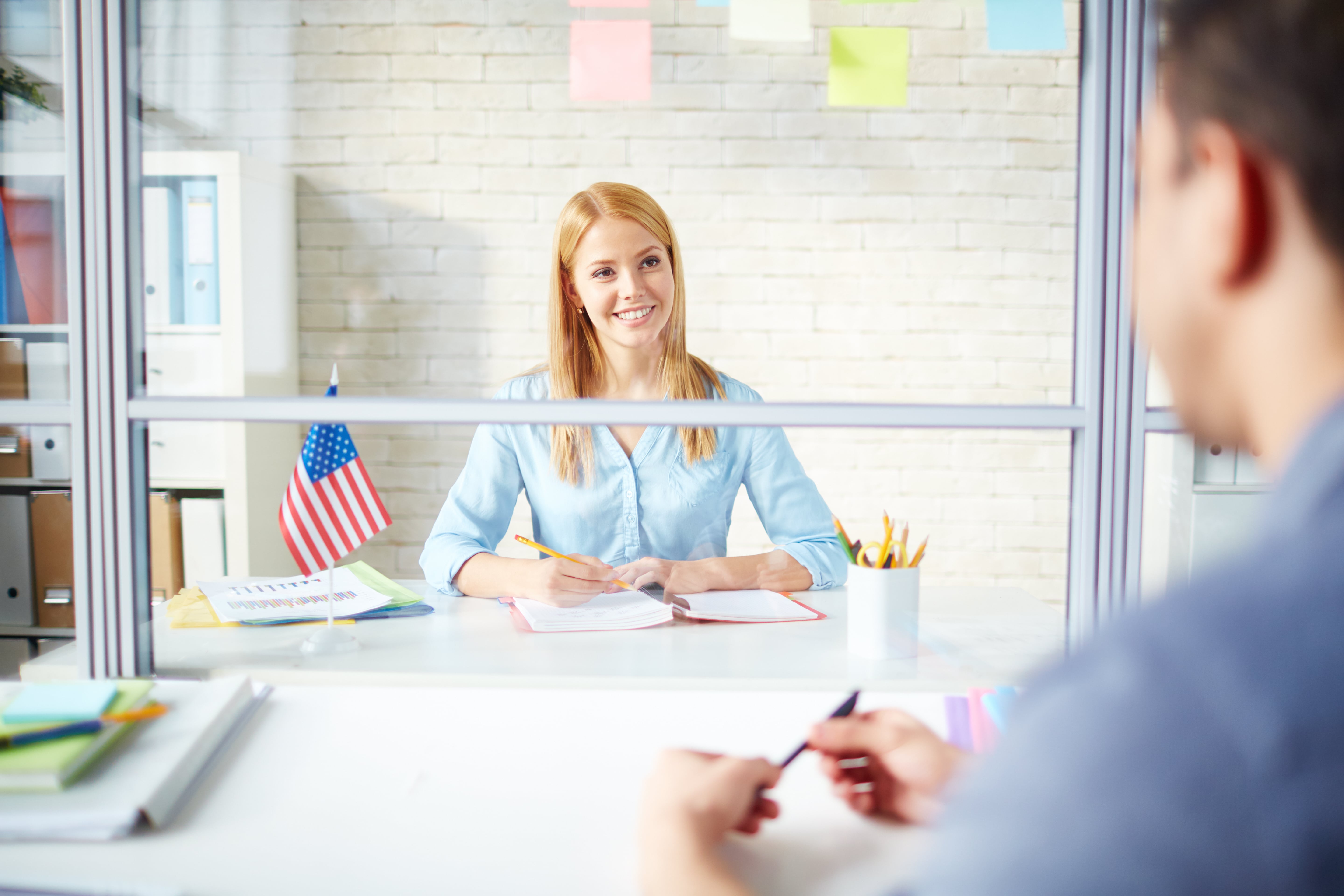 The second place to research at the city and county levels is the Economic Developer. The economic developer and city/county work in tangent with one another. In fact, you may find that the city or county funds the economic developer. As a result, majority of the grants and resources may be provided through the economic developer rather than the state. One thing that's nice about working with your economic developer, city or state, often times you get them on board and they'll find or open up new funding opportunities for you.
Non-Profit Companies
It's interesting that many people look at non-profits as poor. That's not necessarily the case. Non-profits have money too. I look at non-profit companies as a redistribution center. They take in donations and apply for grants, so they can serve a purpose. Consider United Way. It's a huge organization that collects donations to help other non-profits… sometimes in the form of grants. Another organization, if you're in the North Midwest, is the Bush Foundation. It provides grants to individuals and companies that work towards community innovation. Don't be fooled by the term "non-profit." Non-profit only means they don't have a bunch of shareholders or individuals trying to make a profit off the revenue generated by the company.
Like my ideas and concepts? Sign Up now to know more about how you can get your business funded
Corporate Grants for Small Business

Corporate grants are one of my favorites, because it shows the corporation has reached a level where they're not only capable of giving, but also have an initiative for social
good. The understand that as Paul Wellstone said, "We all do better when we all do better." Start with the target companies in your city or state and see what they have available. Also, look into some of the large national companies. Many of them have grant programs for small businesses.
Final Thoughts
Grants are out there. Sometimes it's just about knowing where to look, who to talk to, and knowing how to apply properly. If you need assistance with finding funding for your business (whether it's grants or loans), don't hesitate to reach out to us. It's what we do at Backbone America. We walk you through the funding process by:
Helping you asses your readiness for funding and providing tips
Helping you prepare the necessary documents for funding
Researching funding opportunities for you
Helping you through the application process
Coaching you to meet with investors
Providing best practice after you receive funding
Your business deserves the best financial start possible. If the money is out there, don't you want it?
In the comments, share with us: What other places have you found grants for your business?