Businesses Sale Faster with Strategies in Place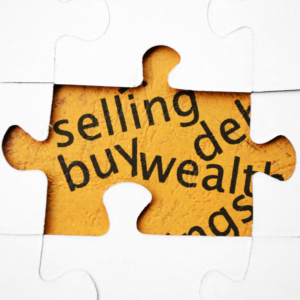 Selling a business is a process which requires time and consideration in order to obtain optimal results. But the truth of the matter is that businesses sale faster with a strategy in place. Like running a business, proper planning is imperative to maximizing profits.  It begins with an exit strategy, a plan every business owner should have in her pocket from day one. Though you may think you'll be in business forever, surprises in life have a way of changing our future. The following tips will guide you on how to sell a business and get the most out of the experience.
Key documents prepared ahead of time will make agreements comparatively simple and time-saving. Business owners often have to make multiple valuations to determine the worth of business. Planning an exit strategy from day one is proven to be useful for a business sale. Therefore, people are often encouraged to have one.
Understand your reasons for wanting to sell
Making the right decisions for selling businesses is extremely important as it may save you from unnecessary risks. Assess your reasons for selling choice and even if there are more advantageous alternatives. That way, you'll be confident you're making the right choice at the right time. For example, is the decision being made is based on financial or personal issues? What additional advice might you need to be comfortable with your decision?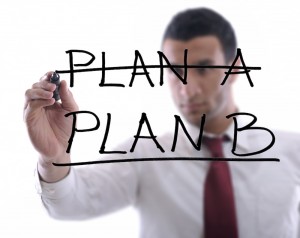 Above all, try not to wait for a catastrophic event to kick you into action. Have contingency plans in place, so you're not making rash decisions on the fly. to occur before the business sale is never considered wise but making decisions right away only put you in negligence. It is very important to consider the right time for selling any business as timing and reasons for sale determine the profit outcome. The reasons for a business sale should preferably not be the loss suffered as it will make its worth trending downward. It is important to attract buyers by adding attributes showing increasing profits.
Get a Business Valuation
Getting prepared with the sales agreement, business owners should cover all bases required for business valuation. The agreement should contain all business assets to be sold with the terms of purchase. Pricing of any business is a crucial step to be taken care of throughout the valuation process. Business appraisers will helpfully explain the business's worth in detail. The estimation of future profits prepares for better valuation of a business.
Using Brokers for Business Sale
Typically, businesses sale faster when there's a broker involved. Hiring a broker for business sale may cost a commission but will save plenty of time and get maximized profits. Brokers also work to get you the highest price for business sale so as to get maximize commission. Only if the business sellers discuss their outcome expectations with the brokers, they can benefit a great deal. Brokers specialize in selling businesses as they understand the legal requirements better eventually making the business sales less complicated.
How to Advertise to Potential Buyers?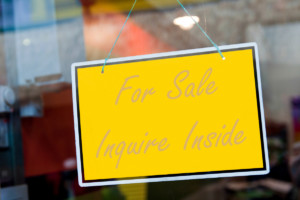 Selling a business process is never complete without approaching potential buyers. Business types will determine the way of advertisement to be successful through various communication means. As discussed, professional brokers play the most important role in advertising business deals as they own a part of income as commission. Online sources and newspaper ads also serve as good options as they notify the customers with detailed information.
Avoid Hiding Secrets from Buyers
All relevant information regarding business assets must be revealed to the customers during the deal-making process or in the agreement. Hidden secrets are considered deceptive behaviors which are not regarded well by customers. Handover training may help in tackling the process of sale negotiation as the settlement period may trouble people.
Consider Legal Matters Seriously
Legal documentation is a serious issue in the business dealing process and therefore should be taken great care of. Insurance requirements, tax implications and financial statements should be reviewed thoroughly to make sure of relevant paperwork to be carried out. The documentation may also be presented in information packet forms to potential buyers to provide a summary of the business deals. Business sellers should take care of replacing business equipment's broken parts prior to deal finalization. Presentable deals are an all-time favorite of buyers and are prone to increase sales profit margins.
Transferring Business to the Buyer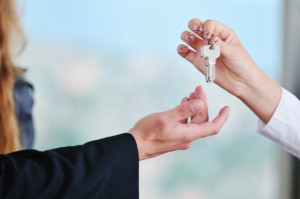 After proper counseling and legal documentation matters, final transferring of business to the buyer can take place. The transferring of a business in the buyer's name includes cancellation of the seller's ownership of the business. Legal licenses and permits are issued along with the activity statements of running a business.
Final Thoughts
It may be assumed that the business selling process is a complex process requiring no less effort than actually building up a business. This is why when faced with the possibility of selling your business, it's helpful to have some professional guidance. If you're unfamiliar with the ins and outs of selling a business, don't make the mistake of going it alone. Not only do businesses sale faster when you have the knowledge or are working with someone knowledgeable, but often you can get more money in the sale.
For tips on how to buy a business, click here.