How to Write a Business Plan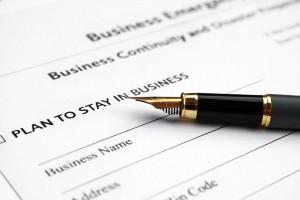 One of the most important steps for starting a small business (in my opinion) is the business plan. If you haven't already done so, it's time to start your business plan. It may seem odd that I'm just getting to the business plan now. However, I know that most entrepreneurs already have a pseudo business plan in their head before they make the first steps. Still, it's important to have something at least semi-official. So, let's talk how to write a business plan.
Gathering Information
In another article, I talk about the different parts of the business plan, so I'm not going to go into detail here. Rather, let's talk about the information you'll need to write a great business plan. Writing a business plan takes quite a bit of research. Depending on your industry and experience, some business plans may have a greater time investment than others. So, what do we need?
Company Information. Of all the pieces, this is probably the easiest to obtain. Who are the key players in your company, such as the owner, CEO, CIO, etc.? What problem do you solve? And what is your solution? What differentiates your company from the rest? Where will you be located? What's your legal structure?
Products & Services. What exactly are you selling? What's the lifecycle of your products/services? Will you need inventory?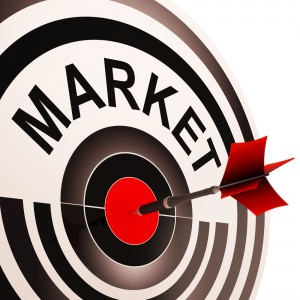 Market Research. Who is your target audience? Who are your competitors? What's your industry like? Are their any special traits in your industry that you need to be wary of? This area is typically the most difficult part, in my mind. Sometimes acquiring industry data can be expensive. Even if you're able to find industry data, it may not be applicable to your region. As such, you may have to be creative.
Financial Numbers. I tend to break this down into two main areas with subcategories. First, you'll want to know your expenses. Your expenses should include your startup costs, ongoing expenses, and expansion plans. Next, you'll want to have an idea of what you're revenue will be. Break you revenue into categories known as profit centers. Refer to the profit & loss statement, cash flow statement, and other financial tools to help you along.
Once you've gathered those key pieces, you should have enough information to make some serious progress on your business plan.
Different Approaches to the Business Plan
First, I'll tell you, it's not one size fits all. If you're writing a business plan specifically to keep yourself on track, your business plans needs might be very simple. And I recommend you have a business plan for at least this purpose if nothing else. If you have an innovative idea and are looking for investors, you might just need a pitch to start with. Bankers might want you to be able to clearly articulate your business or even want a formal business plan. Really, it depends on the purpose of your business plan. Let's talk about the different methods of obtaining a business plan.
Fill-in-the-blank. As unprofessional as this may seem, I'm quite fond of the fill-in-the-blank business plan. These are great for personal use. Sometimes they're even great to help you get started on a more professional business plan. In the past, I've encouraged my clients to use fill-in-the-blank business plans as a quick, inexpensive way to get their thoughts on paper. One such business plan is available through the Small Business Administration (SBA).
Templates. Once you've gathered your information, which the fill-in-the-blank should have helped you obtain, it's time for the template phase. Whereas the fill-in-the-blank is the down and dirty, the template is where you'll type your information, so that's it's presentable to whomever you're looking to impress (like your banker). This time, I refer you to SCORE, which is funded by the SBA. Their template provides instructions for each section. You simply type your business plan in the spaces provided and delete their instructions.
Hire a professional. Don't have time to write the business plan? Or maybe writing isn't your strong point. You can hire a professional to do it for you. I'd love to say I'm that professional. However, writing business plans makes me feel like my head is gradually filling with air. On the other hand, I do review business plans for a fee.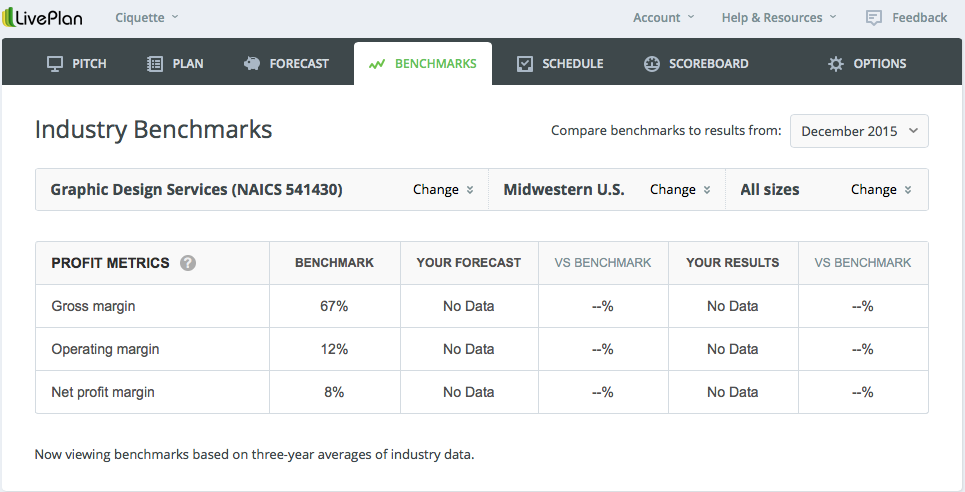 LivePlan. Of all of the choices I'm presenting, LivePlan is actually my favorite and the product I used for my business plan. If all you need is a pitch, you can likely work through LivePlan's pitch feature in a few hours. The business plan options that come with LivePlan will likely take you a lot longer than an hour though. However, at the end of the guided plan, you'll have a well formatted plan you'll be proud to present to investors. You can read my review/pseudo-walkthrough here.
Final Thoughts
Writing a professional business plan isn't a 20 minute process of jotting a few notes on a restaurant napkin. It takes time and research. However, if you gather your information first, whipping through each section shouldn't be a problem. If nothing else, you've gathered the necessary information to help someone else write the plan for you.
What do you think is the most difficult part of writing a business plan?