How To Improve Your Leadership Skills
It does not matter where you are in your profession at the moment, you should always be looking for ways on how to improve leadership skills. Why? Because there will be a time that you'll be given an influential position in a group where you will be required to show your capability to lead others to achieve a specific goal.
A leader, especially in business, drives progress. Using his/her skills, a leader acts as a guide for others in achieving set targets and do it in the best way possible. Skills, for example, versatility, assertiveness, insight and integrity are the most critical leadership skills.
Due to the unique nature of each person, it is relatively hard to formulate a leadership plan that suits each individual's needs. However, there are many ways to hone and improve your leadership skills:
1. Understand your style of leadership.
To improve your leadership skills you must first have an understanding of what style of leadership you use. An effective leader is responsible for motivation and making a real impact on the team. Before impacting other members of your team, you first have to know yourself. Just by understanding your leadership style one improves their leadership skills and in turn  increase the organization's chances of being successful  by reducing the cost of production.
The first step to improving your leadership skills if you are not aware of your leadership style is to take an online test. There are numerous leadership style tests on the web you can try one here and see which leadership style you use. The test decides your leadership identity, and it will likewise distinguish how you can enhance your capacities and expand on your particular qualities.
2. Understand what it takes to be a leader.
Being a leader is not a walk in the park. Your job as a leader is mostly to drive your group in a specific direction. It is therefore important that you know the direction you're taking the team you are leading. It is also important as a leader, you put in the extra effort in achieving the set objectives because your whole team looks up to you.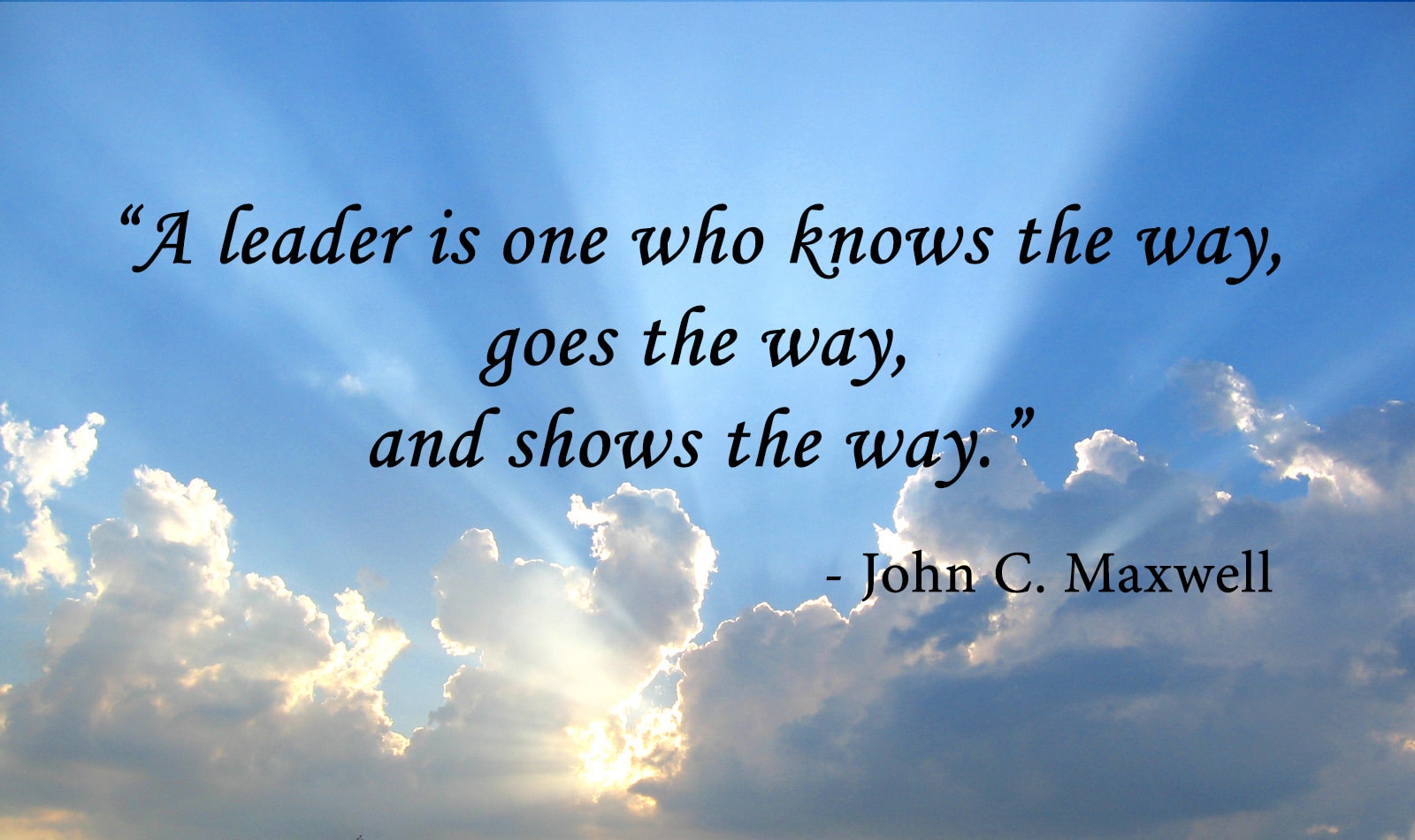 It is imperative that your group should comprehend why the objectives set are significant to them and it is up to you as a leader to point this out to them. One should take the time to dispose of them in detail, why and how the vision won't just enhance the business but will also profit them consequently.
All these mean, you will have to be patient, you will have to sacrifice a few things as a leader and you will have to teach your team at times. As a leader, the burden and responsibility lies on your shoulder and you have to be strong to achieve set goals.
3. Earning trust and respect among colleagues.
Being an effective leader requires that you have a shared feeling of trust and understanding between you and your colleagues. Building a genuine individual association with your colleagues is crucial to building up the common trust important to construct a solid culture of responsibility and remarkable execution.
An influential leader should have charisma. Individual energy is infectious, and so is the absence of it. Regardless of the job, it should be done with a charismatic feeling, give it your all and see how good the results will be. When others see, they will get to be distinctly eager to engage too
4. Ability to think critically.
A great leader should be a critical thinker, so as to see potential issues before they happen. This type of leader can then create solutions which can prevent future problems.  A great leader ought to be mindful of potentially open doors and exploit them to profit the organization and representatives. To become more influential one should use positive reinforcement as a way of motivating a group.
When individuals are pointed out to the positive outcomes in a situation they are not overwhelmed and are likely to perform more effectively. The same is genuine when a leader needs to improve their leadership skills. In the event that a colleague notices a specific strategy you've taken that isn't working, make sense of a few things you've done before that have worked.
5. Ability to communicate efficiently.
Having extraordinary leadership aptitudes incorporates your having the capacity to regularly and particularly convey your visions which are mostly objectives, abilities, aims, and desires. This additionally improves your capacity to tune in to what other individuals are deliberately or unknowingly communicating. To end up a distinguishable communicator one has to ceaselessly endeavor to enhance their verbal, nonverbal, and listening skills.
Final Thoughts
The way to effective leadership is the influence and not authority.  The way to lead a team is not by being an antagonizing leader but rather involves connecting with the group to an interpersonal level which enhances calculated decisions as per individual. Also keep in mind, great leaders also have the potential to encourage potential leaders. For ideas on how to improve leadership amongst your employees, consider reading this article: Promote Employees with Good Leadership Qualities
Who are some of the leaders who have influenced you? What did you admire in them?