#buyblack Presents Unique Business Opportunities
I came across an article yesterday about problems with buying black. In all the times I've thought of buying black, I never considered it an all or nothing type of movement. Still, the article presented some unique opportunities in the Black Community.
My Thoughts on #BuyBlack
I don't see #buyblack as a boycott against non-Black businesses. I see it as an opportunity to step back and think, is this available in the Black Community? It's a reminder to not pass up the Black business for Walmart or the local Black beauty shop for Supercuts. It's not a boycott to me, but an opportunity to change my perspective and viewpoint on the way I shop. It's very similar to my views on buying local and supporting small businesses.
How can I be more aware of Black business? Who and where can I share positive experiences when I'm shopping Black.
Create Experiences Worth Repeating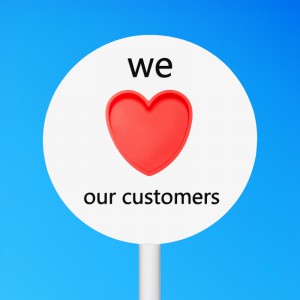 I don't go out of my way or look to buy overpriced products and services. I'm looking for good buying experience. The Black Community still needs to stay competitive in my eyes. If we can be the lowest price in town, which I don't recommend anyway, we need to create great experiences in other ways.
Give your customers the best shopping experience of their lives. That's how you attract loyal customers that spread the word to their friends.
Attract More Than Just Black People
#BuyBlack is more than just bringing Black Folks to Black business. It's about bringing diverse business to Black businesses. When you leave positive reviews on Google, Yelp, Facebook, or any other review site, you're encouraging others to shop at that Black business, regardless of race. That's a good thing. It makes our Black Communities stronger, just as we've made other non-Black businesses stronger with our business and referrals.
Step out of the box and don't limit yourself to Black People for Black Businesses. Instead consider ways you can attract a diverse group of people to Black Businesses.
Opportunities Arise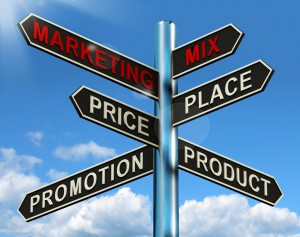 In the article I mentioned, the writer talked about having plenty of hair & skin care products, clothes, etc. You know what I mean, because the Black market is saturated with the same old, same old. Then she talks about not having enough Black businesses selling essentials. That's groceries, gas, transportation, household goods, energy, water, [insert your basic need here]. There are people out there who want to support Black businesses and #buyblack. They're out there. If you're looking for a business opportunity, there you have it.
Spend some time in your communities and look for gaps. Then, take advantage of the opportunities that are out there and run with it.
Wake up!
The opportunities are out there, ripe for the picking. I spend a lot of time talking to people about their dreams. I'm really tired of people saying they can't do this or that because of some situation. Until you start taking responsibility for your life and your future, you will be stuck in a "you can't" life. You can't start a business. You can't better yourself. You can't live the life of your dreams. No, you can't if you don't take action to make it happen. That's just the way life is.
Stop setting yourself up for failure before you've even taken a step on your journey. If you want to build the life of your dreams, start working toward it today.