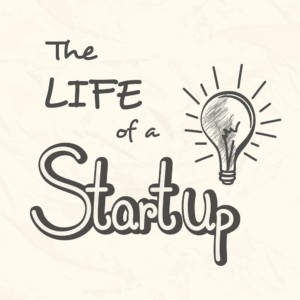 If you're a starting small business owner, then you've come to the right place. Here you'll find tips, tricks, and valuable information on getting your company off the ground. Our team at Backbone America knows that starting a business isn't an easy task. It's full of challenges, but we'll help you over those hurdles.
We know what it's like to walk the uncharted territories of a fresh business, as do many of our readers. The great thing is that you don't have to walk it alone. We're here to help you fill the gaps in your business knowledge, so you can build your company with confidence. Plus, we'll point you toward great resources, like the SBA.
First things first. If you've got a great idea and haven't opened your doors yet, follow the short guideline below for starting a business. Also, if you're a starting small business owner, check out the steps below to see if you've missed any major pieces.
Helpful Articles for a Starting Small Business Owner
Opening a convenience store business requires a sizeable amount of capital and lots of planning. In spite of the rise of e-commerce and improved delivery services, convenience stores are still very much in high demand [...]