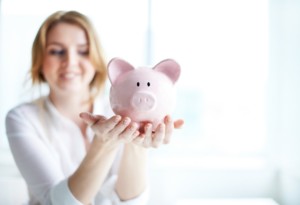 When it comes to the small business funding, getting denied is easy. At times, it seems the default response to a loan application is "denied." Even when you think you know what lenders want, obtaining small business funding may not be so straightforward. As a result, gaining loan approval can be complicated and frustrating.
What do you do when you know you have a great business idea, but lenders don't seem to recognize the potential of your project? Or worse, lenders won't even sit down with you to discuss your small business funding needs?
Let's start with the basics. Backbone America has a plethora of articles to help you get the funding you need to start or grow your business. If that's not enough, we'll even help you through the process.
Tips on Getting Your Business Funded
If you're seeking a business loan, it's guaranteed that lenders will look at your credit score info. When you go to the bank, they'll scrutinize your credit pretty hard. Banks have gotten pretty stingy when [...]