Do you have a
 business idea

 that you've eager to get off go?

It's time to remove the barriers holding you back and start the dream business you know is possible. Renee is an experienced business consultant with a track record of helping clients take their businesses to the next level. Now it's your opportunity to get help to start your own business.
Don't Let Another Day Pass You By…
Run a S.M.A.R.T. Business is a step-by-step process that helps you create and implement goals that will help you get your business started. The magic happens not just by setting goals, but working on actionable objectives to help you start your own business.
Create an action plan to successfully get your business started

Gain a powerful process for accomplishing your future business goals

Develop an accountability system to keep you on track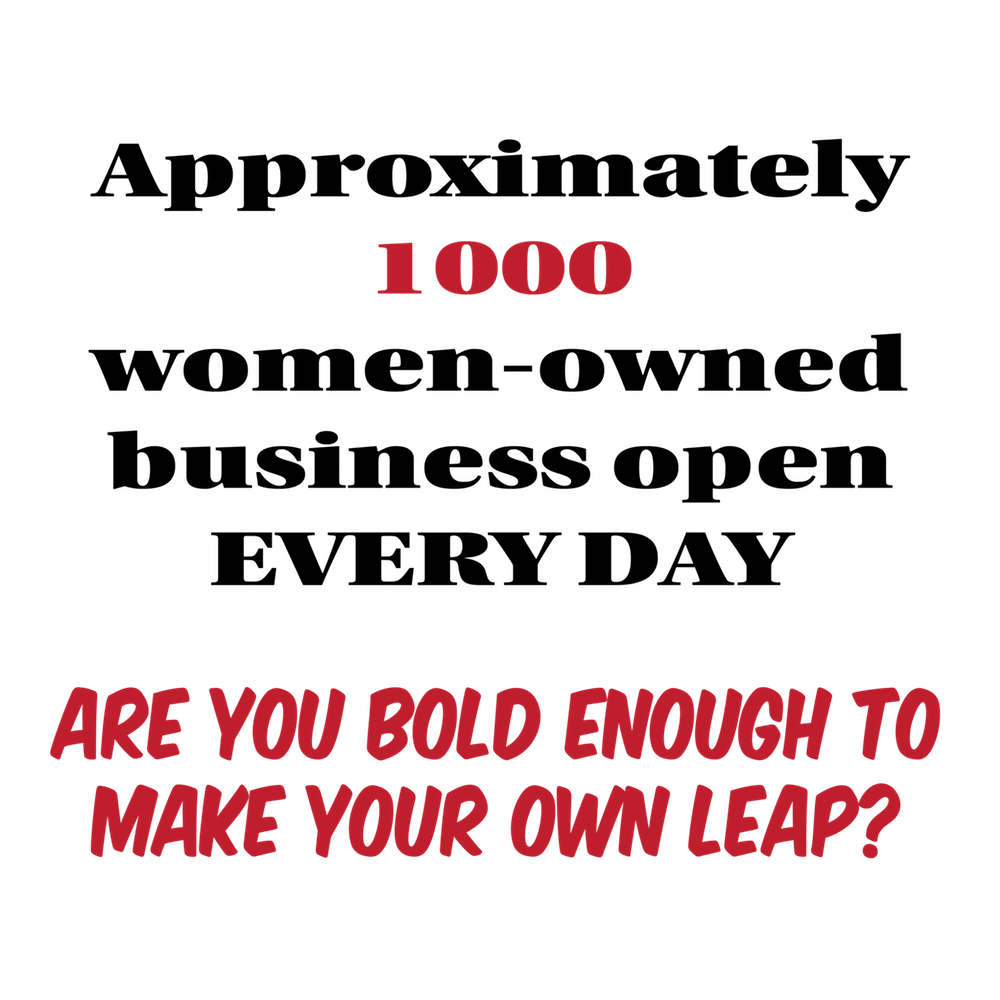 Get 
Results:

Your Company Deserves to be Successful!

Through the 4-week Run a S.M.A.R.T. Business Program, you'll work through the barriers which have held you back from starting your business. Best of all, you'll have an experienced consultant who will share with you the knowledge, tools, and resources to start your business right.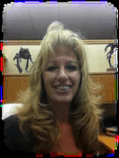 I came in to her office with an idea for a business and a marketing plan, but that was about it. Renee helped me every step of the way, from financial analysis to creating my website. She offered advice when I was on the wrong track and helped me create business methods I didn't even think about.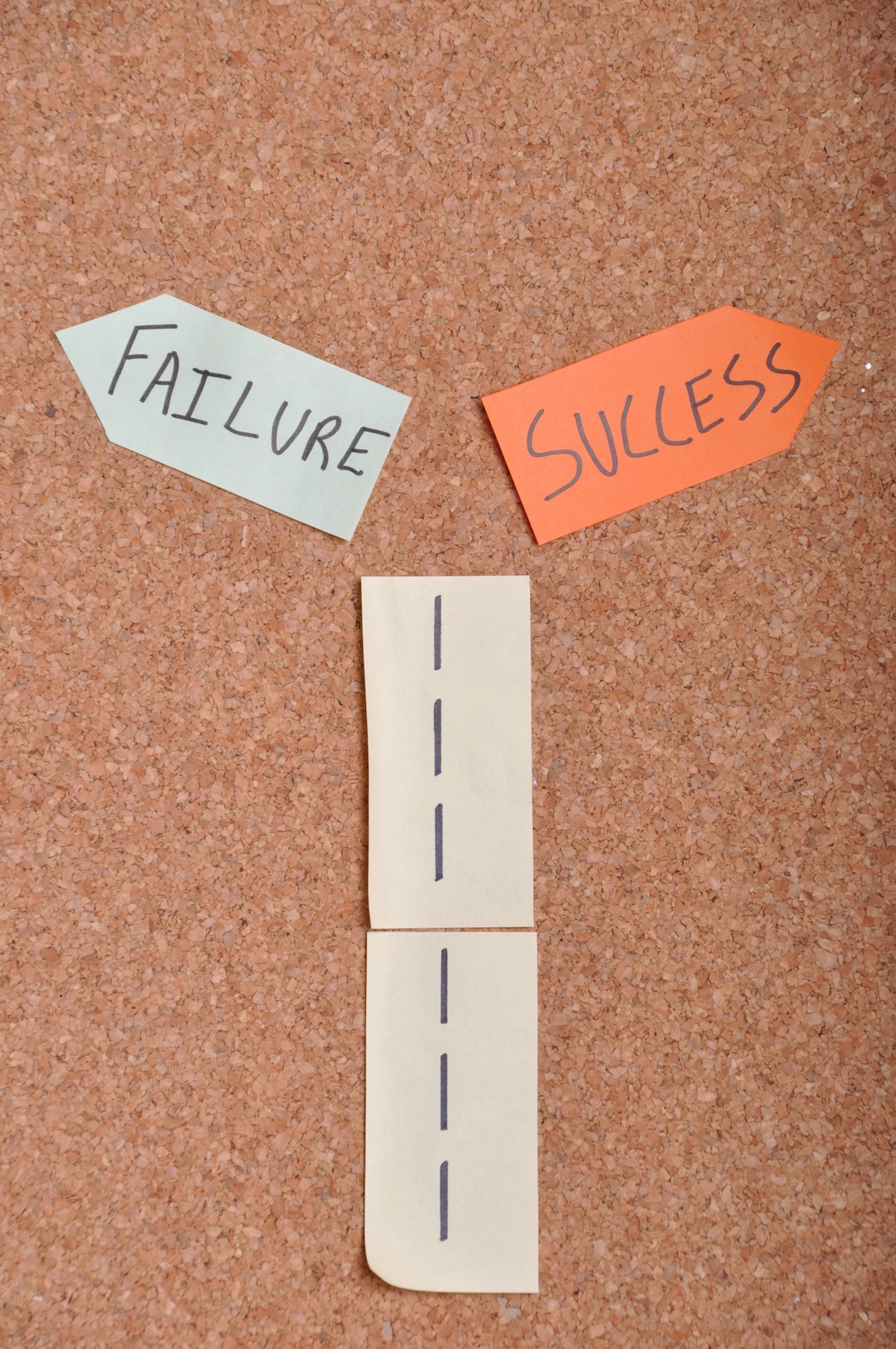 Individual Coaching offers a very personalized and customized experience. These sessions are totally about you and what you need to start your own business. This is a one-on-one experience… just you and Coach Renee. Renee commits herself to being completely present for you, so you can work through any roadblocks that might hamper you from starting your business. With that in mind, this program is for you if…
You need immediate results

You like having a high level of accountability to help you achieve your goals

You've wanted to start your business for a while, but "stuff" seems to keep getting in the way

You've read through the canned garbage on the web and you're not making progress

You simply know you need help to start your own business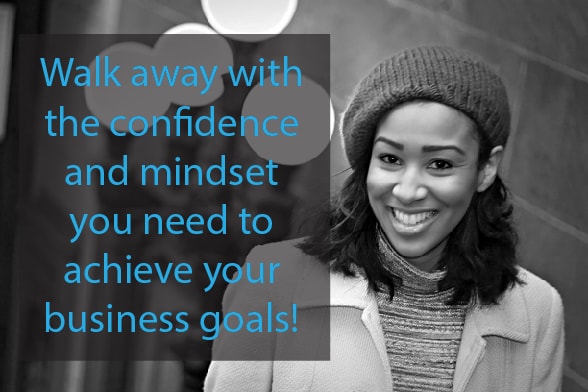 Get the
 Help You Need

to

Start Your Own Business

!

Run a S.M.A.R.T. Business is specifically tailored to help you Start Your Own Business. You get personalized attention that allows you to drill down on your strengths and personality traits that will make you an unique and powerful business owner. All you need to do is come to the table willing and ready to implement that personalized action plan created just for you.
This lady is amazing at helping entrepreneurs like myself…she has great insight and encourages you to stay focused on goals…adjust your business plan as needed…keeping a positive force in the face of trials and guiding you to the right resources for small business!
About Renee
Renee is a serial entrepreneur, who's been dabbling in entrepreneurship since 1996. She founded Backbone America because she loves helping other entrepreneurs start, run, and grow the businesses of their dreams. Above all, she's passionate about assisting startups with the creation of roadmaps that lead to successful and profitable companies.
Renee has helped over 170 entrepreneurs who were where you are right now. She's assisted her clients with navigating forms, starting companies, creating jobs, and injecting over $1.18 million into business startup and expansion projects. As a result, her clients are able to build solid foundations that promote the healthy, financial growth of their companies.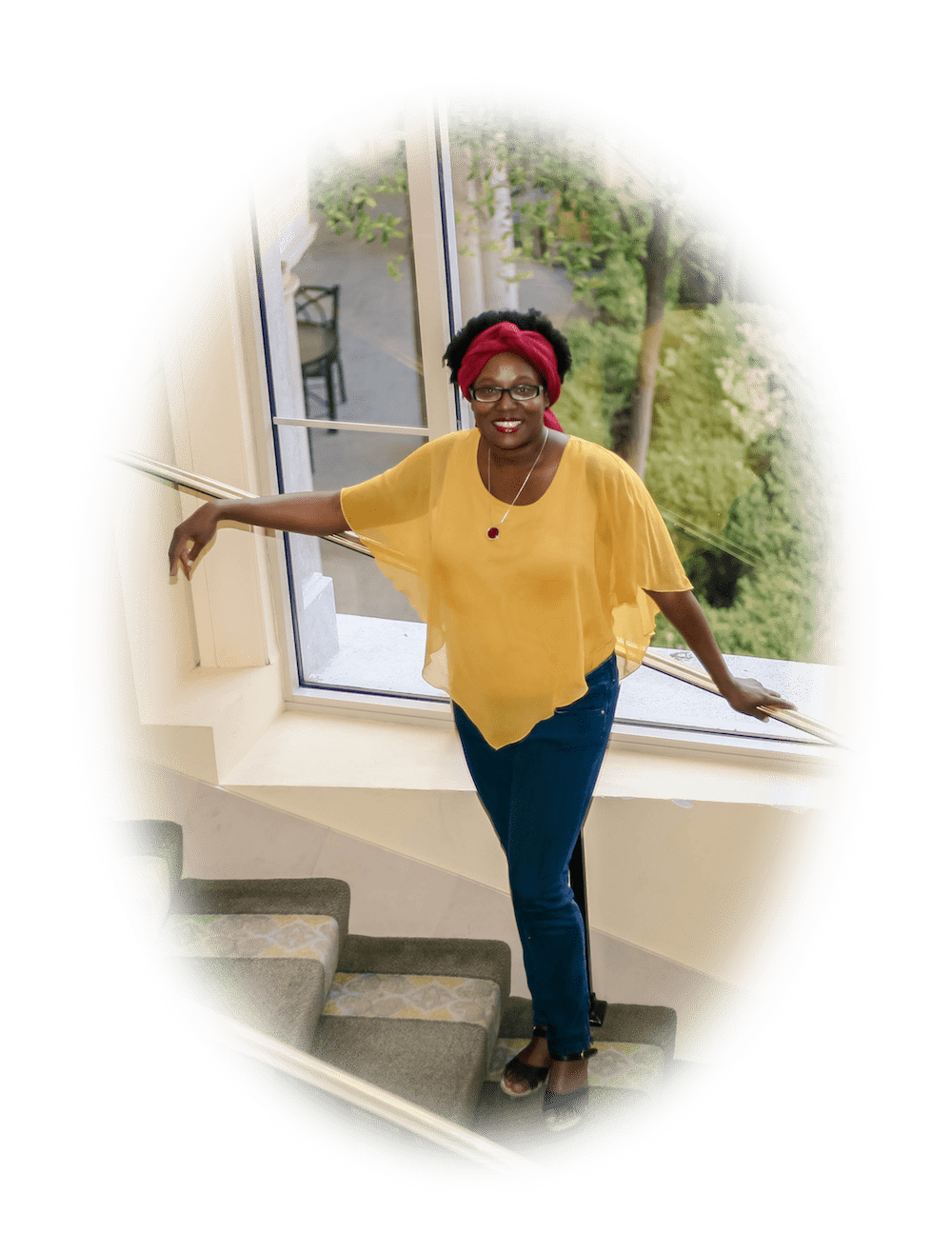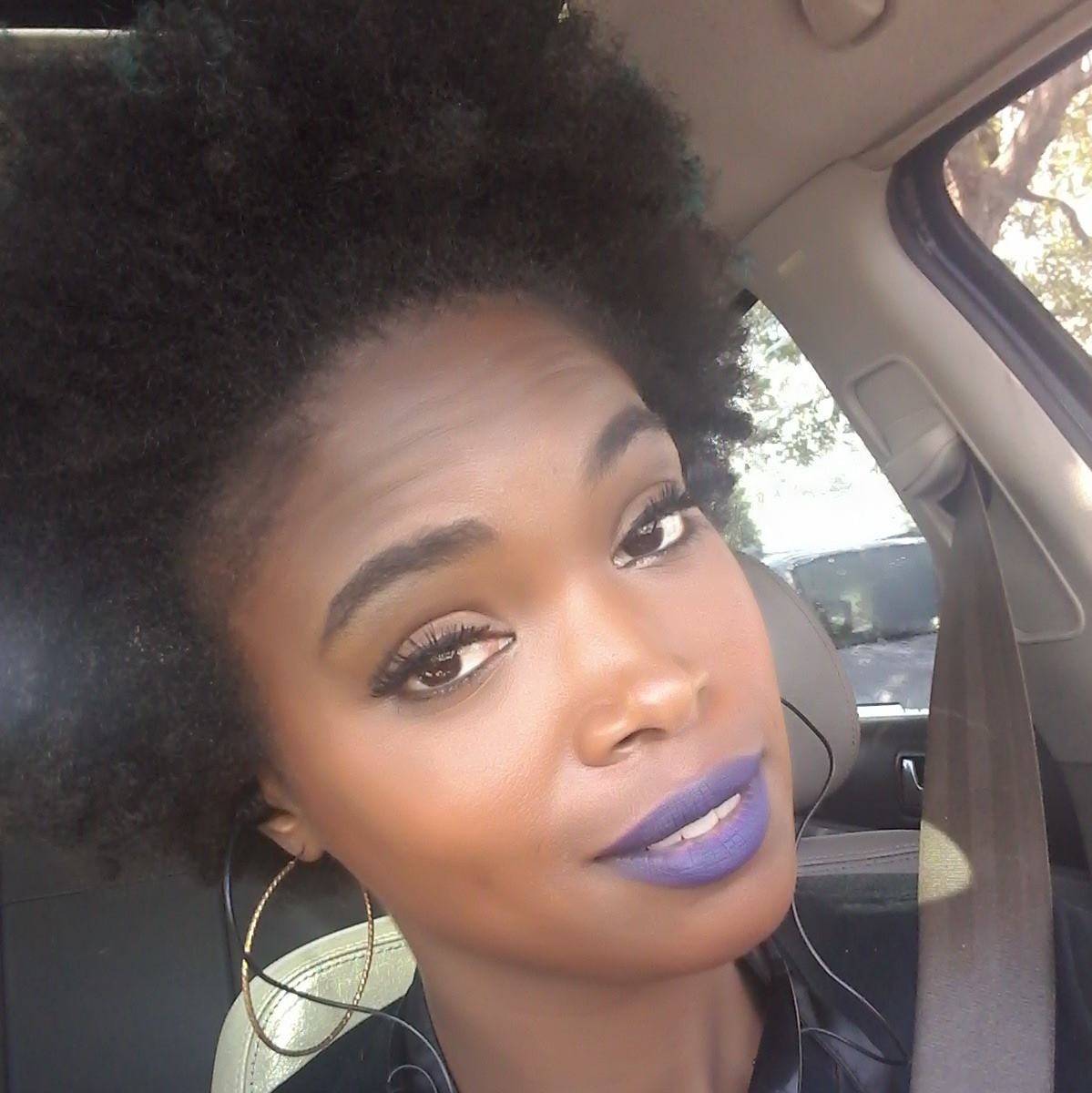 Turning goals into reality is what an entrepreneur strives for. My experience with Renee Townsend was life changing, providing me with clear and supportive steps to accomplish my goals of owning a beauty supply store. Walking me through the steps of saving money for a business license, Filling out Paperwork, providing resources for lawyers to make sure that I was filling out the information correctly, creating a budget. During our meetings she was professional, caring, honest, followed through on tasks in a timely manner, and supportive being a great role model of how a person in business conduct themselves. Renee is a great mentor and advocate in leading people to leave behind a legancy. Due to her guidance I am proud to stay that I am taking my business to the next level by supplying salon gradeded products in which opens my cliental and targets a new market in the hair industry. Finding someone that truly cares about your future is a rare commodity. I am happy to have met her and glad we still have a great connection.
FAQ about Run a S.M.A.R.T. Business
How much is the Run a S.M.A.R.T. Business Program?
Renee
2017-10-31T16:59:48-07:00
Your investment for this program is $399. It includes 4 coaching sessions plus an intake session and a wrap-up session (a total of 6 sessions).