Write for Backbone America
Backbone America is open for guest posts. Each and everyone of us has a story worth sharing. This is your opportunity to share yours.
Our Content
Backbone America shares business articles aimed at helping entrepreneurs run successful businesses. Much of the content is general and applicable to most businesses. You'll find tips, techniques and a wealth of resources to help give small businesses a firm foundation and strategically grow healthy companies.
Our Purpose
Studies have shown that Black Women struggle to keep pace with other small business owners when it comes to revenue, employees, and staying in business. Backbone America has a mission to change that by creating awareness to the resources available to Black Women.
...
Guidelines
We only accept original content. That means it was never been published before.
The length of your article should be between 500-1000 words. We don't accept articles shorter than 500 words and rarely accept articles over 1500.
We consider topics related to small business owners:

Small Business Tips
Latest Trends in Small Business
Articles Related to Your Small Business Experience
Helpful Technology for Small Business Owners
Small Business Finance
Use your judgement

Only submit articles that are well-edited and well-written.
We do not accept promotional articles. This means:

Do not promote your services or products
Do not include links of ANY kind
Do not refer visitors outside of backboneamerica.com

Submit your post to featured at backboneamerica dot com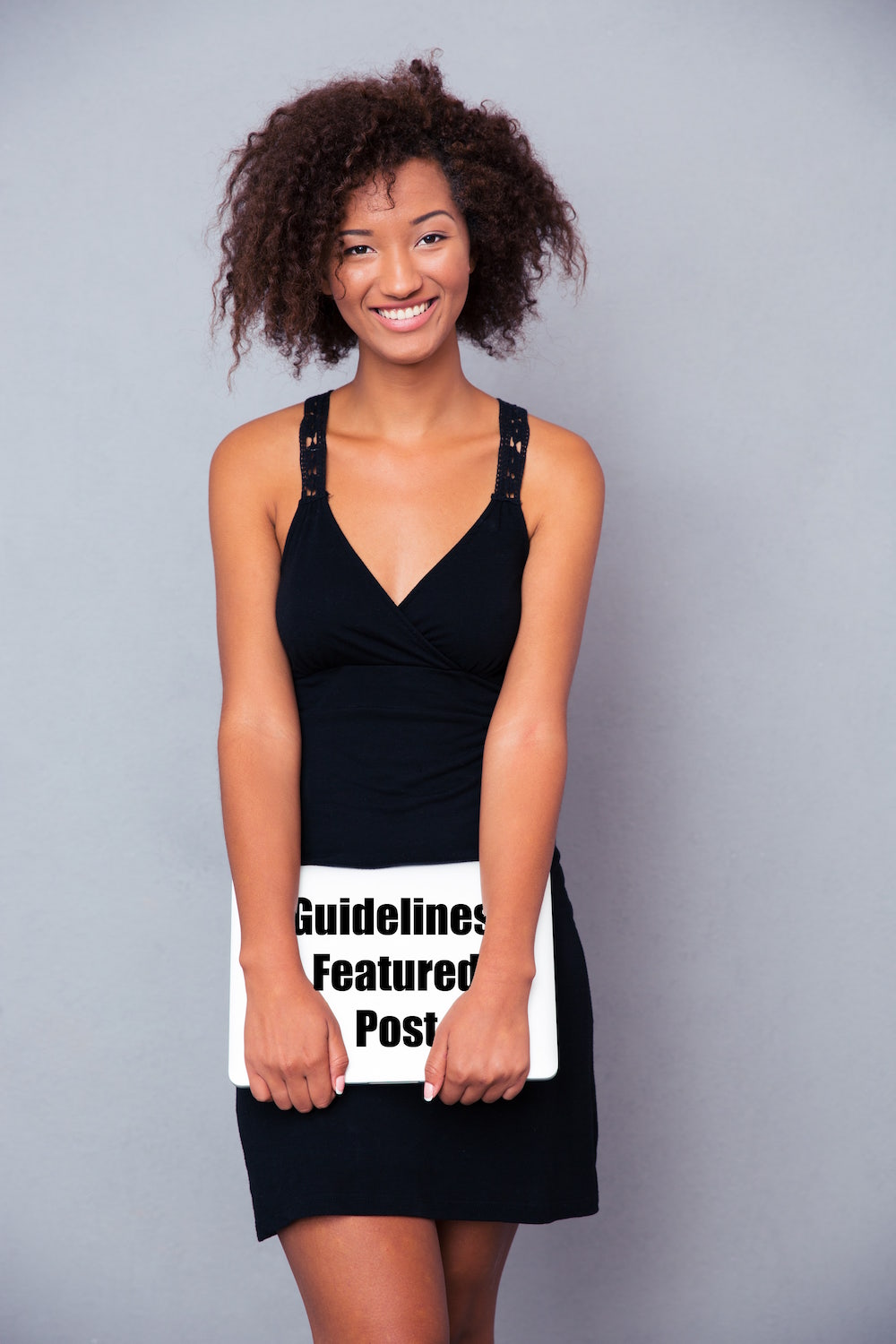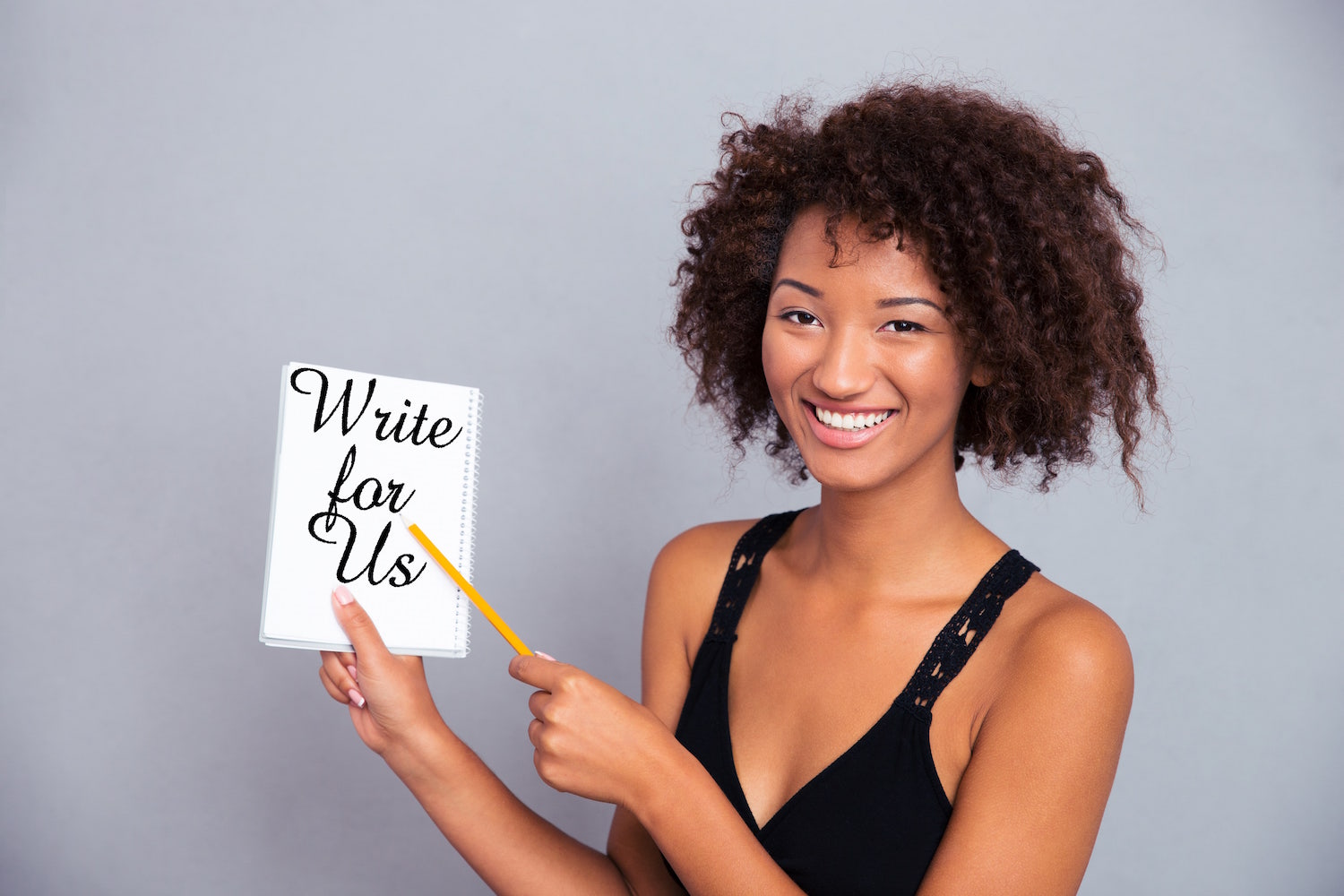 Include with Your Article
Author Bio

Email address (will be kept private)
Short bio 50 words or less
Headshot
Social profile link
Link to your company's website
Special promotion, if you have one (may include a link)

Any relevant pictures you'd like to include with your article (optional)
Submit your article as a Word document, Google document, paste in the email message, or text file.
What to Expect
Do to time constraints, we do not respond to every submission. If your article is chosen for publication, we will send an email prior to publication with an expected publication date. If you do not provide a publication date within 14 days of your article, your article was not chosen for publication.
We may lightly edit your post for readability and/or add relevant internal links.
We give preference to articles focused on supporting the Black Business Woman community.
Guest posts are published on Fridays
Website Statistics
| | |
| --- | --- |
| Backbone America is steadily growing. In first month (January 2016), we received about 250 unique visitors. Over the year, we've grown to over 1,800 visitors a month (February 2017). | About half the traffic BackboneAmerica.com receives is through organic searches. Organic searches mean visitors find our site simply by doing a search on places like Google, Bing, Yahoo, or other search engines. For you, it means visitors will naturally find your post. |
|   | |