Renee is a real wonderful Professional Coach. her wisdom, deep listening, powerful questions and track of the problem is so effective in clearing the fog, enhancing the vision, and setting a plan. This is not everything. The motivation she has for you will fuel your system, and you will experience extreme power to achieve your projects and enjoy a Happier Life of satisfaction, fulfillment and Joy.  The model REVEAL that Renee created is an awesome power tool that will take you from where you are to where you want to be.

I enjoy working with Renee. Her knowledge in business is very strong and every time I go to her with a challenge, she helps me see a diff perspective of the problem. She's been a strong support to me in kick starting my marketing.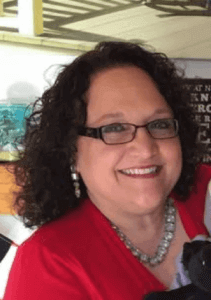 This lady is amazing at helping entrepreneurs like myself…she has great insight and encourages you to stay focused on goals…adjust your business plan as needed…keeping a positive force in the face of trials and guiding you to the right resources for small business!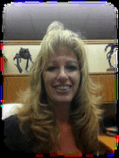 I started working with Renee through the Strom Center for Entrepreneurs. I came in to her office with an idea for a business and a marketing plan, but that was about it. Renee helped me every step of the way, from financial analysis to creating my website. She offered advice when I was on the wrong track and helped me create business methods I didn't even think about.

Even though I know I was not her only client, she was as committed to making my business successful as I was. I would recommend Renee to anyone in business for themselves; she has fresh ideas and is very knowledgeable in the area of making businesses successful.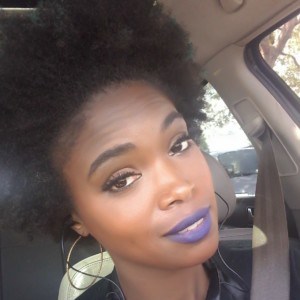 Turning goals into reality is what an entrepreneur strives for. My experience with Renee Townsend was life changing, providing me with clear and supportive steps to accomplish my goals of owning a beauty supply store. Walking me through the steps of saving money for a business license, Filling out Paperwork, providing resources for lawyers to make sure that I was filling out the information correctly, creating a budget. During our meetings she was professional, caring, honest, followed through on tasks in a timely manner, and supportive being a great role model of how a person in business conduct themselves. Renee is a great mentor and advocate in leading people to leave behind a legancy. Due to her guidance I am proud to stay that I am taking my business to the next level by supplying salon gradeded products in which opens my cliental and targets a new market in the hair industry. Finding someone that truly cares about your future is a rare commodity. I am happy to have met her and glad we still have a great connection.

Renee was my first peer coach when I started my certification at ICA. Coaching with her was very helpful. She helped me gain perspective on my way forward. She was very good at provoking thought with her ability to ask very powerful questions and never gives the answers. This infact helped me create an action plan which I took complete ownership of. I wish Renee the very best and think she will make a fantastic coach.