You've worked your butt off to start your business
Now you're putting in everything you've got to keep it going
You're not seeing a return on your investment
And you're not sure how long you can keep this up
Sound familiar? Struggling to figure out the why?
It's because your small business marketing solution has failed…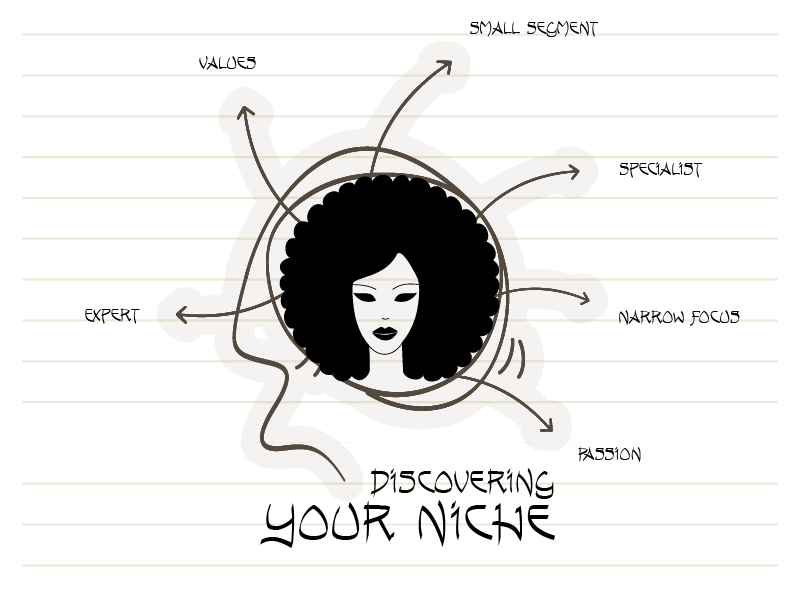 Attracting clients can be a difficult endeavor. It's even harder, if you have no clear direction when it comes to marketing.
If you've used the "proven strategy" of someone else again and again but failed to achieve results, there's a reason.
There is no one-size-fits-all marketing strategy.
It's time to develop

your unique plan.

One that's designed to work for you and the unique characteristics of your business.
In this Free Audio Series, I share with you a path for developing a marketing strategy that's built on your values. Are you ready to stop wasting your time and start working more effectively on
YOUR
 proven strategy that's designed with
YOU
in mind?
If yes, then request your free audio today. Your customers are out there, waiting for you.
[cjtoolbox name='Landing Page: Marketing']