YOUR DREAM BUSINESS ALL STARTS WITH A PLAN
GIVE YOUR BUSINESS THE ROCK-SOLID INFRASTRUCTURE TO SUCCEED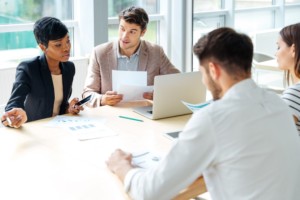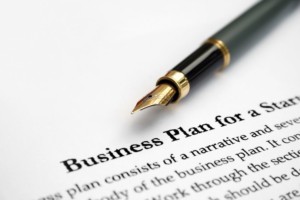 Companies with business plans are twice as likely to succeed than those without. Why not give your company all the advantages available? We work closely with you to create a customized business plan that represents your company and business goals. Not only will you have a carefully crafted document that embodies the direction you want to take your business, your business plan will include all the essential components investors evaluate when considering you for lending and grant opportunities.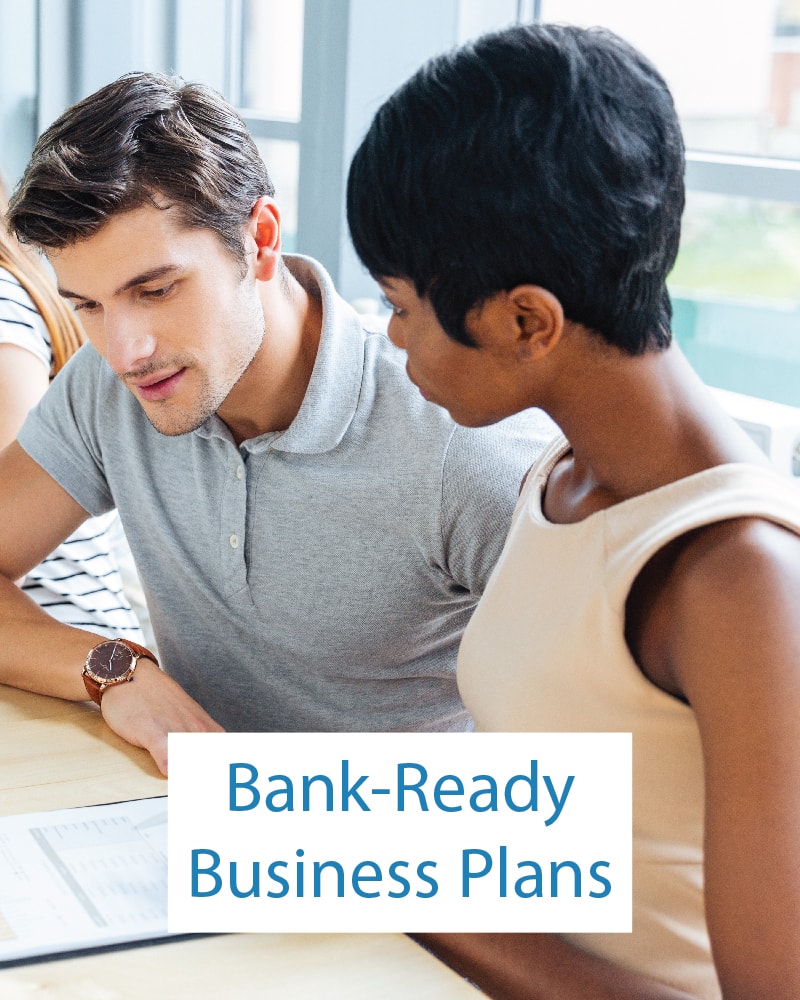 START-UP TECHNICAL ASSISTANCE
Starting a business takes more than hanging a "We're Open" Sign. Let us walk you through the paperwork, so you have all your i's dotted and t's crossed.
FINANCIAL
EFFICIENCY
ALREADY IN BUSINESS AND LOOKING FOR WAYS TO RUN A MORE PROFITABLE COMPANY?
WE'LL HELP YOU CREATE AN ACTION PLAN TO INCREASE YOUR PROFITABILITY.
EMPLOYEE
TRAINING
A WELL-TRAINED WORKFORCE INCREASES PRODUCTIVITY AND YOUR BOTTOM LINE, AS WELL AS EMPLOYEE SATISFACTION AND MORALE. 
TAP INTO OUR TRAINING PROGRAMS AND WORKSHOPS