Soft Skills Inventory Exercise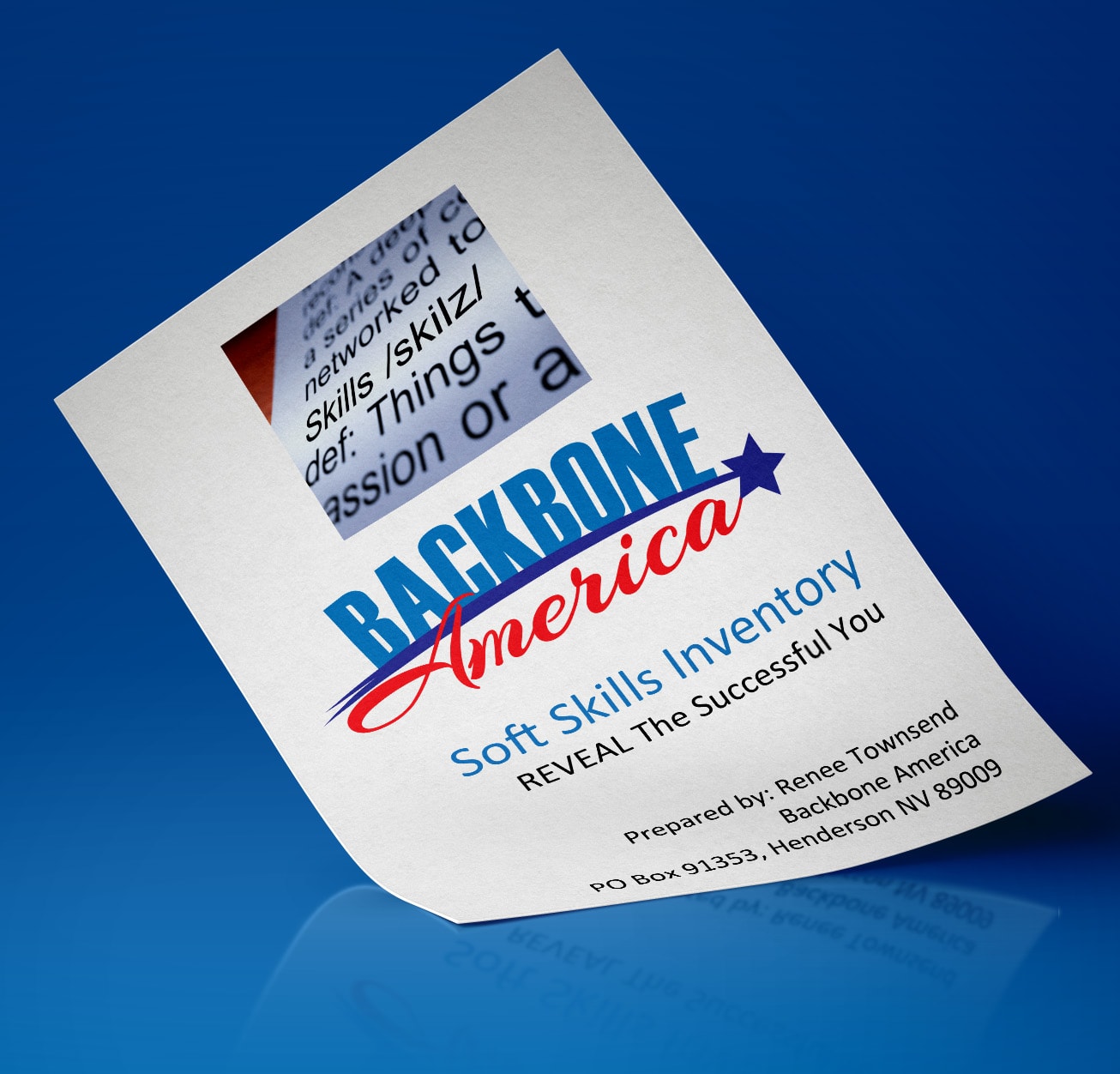 Soft skills are often difficult to quantify, and at times, even overlooked. However, they can be the greatest strength for some entrepreneurs.
Soft skills refer to those personal characteristics that deal with way you interact with other people. They are a combination of people skills, social skills, and personal attributes.




Struggling to figure out what lenders really want? Grab this 20-page guide and DEMYSTIFY the lending process.
DEMYSTIFYING Small Business Loans for Women is the perfect starting point for any business woman who's seeking money for their startup or expansion. Just click on the button to the right to get it. FREE!