Soft Skills Inventory Exercise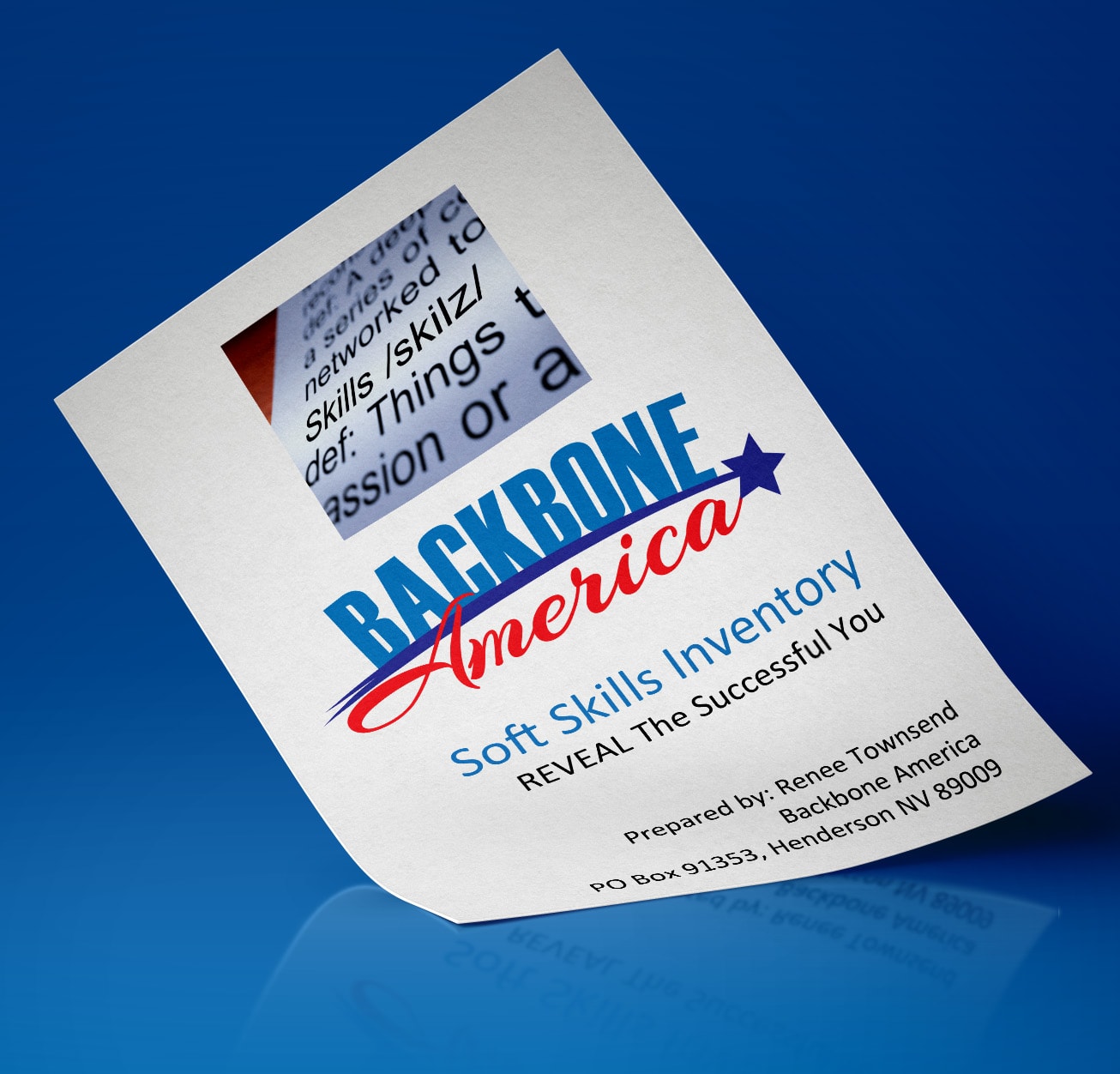 Soft skills are often difficult to quantify, and at times, even overlooked. However, they can be the greatest strength for some entrepreneurs.
Soft skills refer to those personal characteristics that deal with the way you interact with other people. They are a combination of people skills, social skills, and personal attributes.
For this workbook and all other resources, sign up to gain access to our resource library.