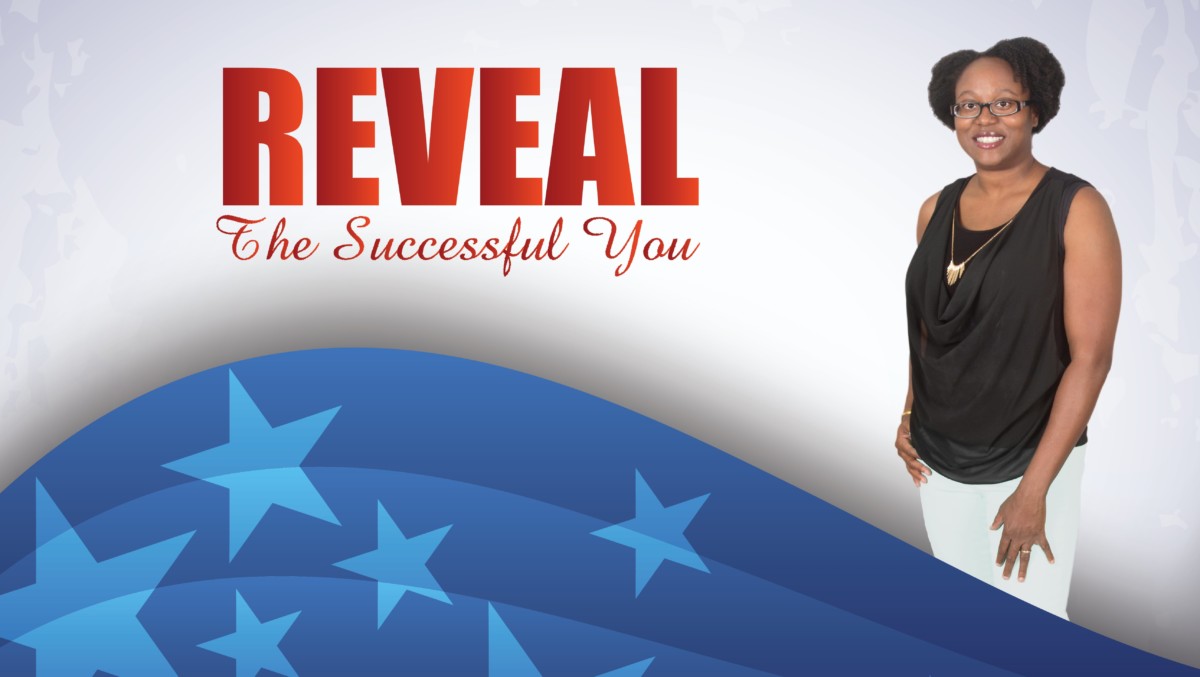 Start Here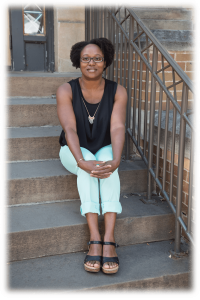 The business you've always wanted is waiting for you to breath life into it. It starts with you. REVEAL the path to making your dreams come true.
I'm a Business Coach/Consultant for Black Women who want to create the successful business of their dreams.
It's easy to get caught up in the struggles of making ends meet. Our social economy is designed for the typical American to work hard to make someone else rich. If you're here, you've realized that and want something different.
Remove the Roadblocks!
Starting a business can be challenging. I know the struggles business owners face when trying to get their business off the ground. I've helped 100s of entrepreneurs who are where you are right now. Together, we've navigated the forms, found money to give them the foundation they need for financial security, and created a roadmap for their future success.
Stop struggling to stay afloat and thrive!
It can become frustrating to run a business, which you thought would bring freedom, only to find it consumes your waking moments and keeps you up at night with the challenges. I've been there myself, wondering where and when I'd get my next client. I had to come to terms with the idea that my success started with me. That awareness allowed me to remove my biggest roadblock… ME!
I could stay stagnant or REVEAL real solutions that continually help me overcome obstacles in my path. I want to help you reach that same kind of empowerment.
Persevere!
Despite all of your challenges, your dreams are possible. Exchange "I can't…" with "How can I…" I'm telling you this now.
You are not the first to have a big dreams.
You are not the first to struggle.
You are not alone. Others have succeed and so can you!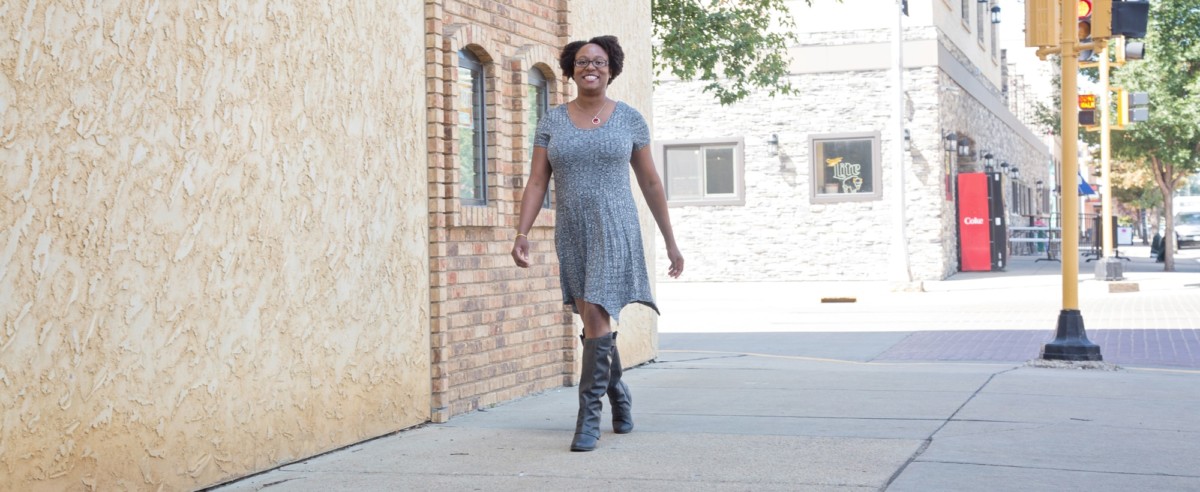 Success Doesn't Come
to Those Who
Think They Deserve It
or Just Want It
Anyone Can Work
Her Butt Off
and Not Succeed
and Struggle Everyday
Success Is Reservedfor Those Who
REVEAL Their Path
and Make It
HAPPEN
What the business stars are saying…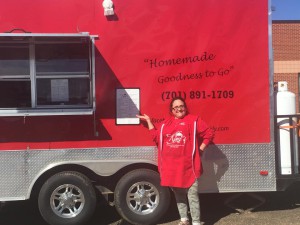 This lady is amazing at helping entrepreneurs like myself…she has great insight and encourages you to stay focused on goals…adjust your business plan as needed…keeping a positive force in the face of trials and guiding you to the right resources for small business!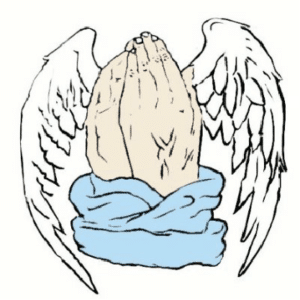 I started working with Renee through the Strom Center for Entrepreneurs. I came in to her office with an idea for a business and a marketing plan, but that was about it. Renee helped me every step of the way, from financial analysis to creating my website. She offered advice when I was on the wrong track and helped me create business methods I didn't even think about.
Even though I know I was not her only client, she was as committed to making my business successful as I was. I would recommend Renee to anyone in business for themselves; she has fresh ideas and is very knowledgeable in the area of making businesses successful.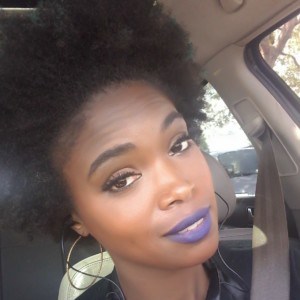 Turning goals into reality is what an entrepreneur strives for. My experience with Renee Townsend was life changing, providing me with clear and supportive steps to accomplish my goals of owning a beauty supply store. Walking me through the steps of saving money for a business license, filling out Paperwork, providing resources for lawyers to make sure that I was filling out the information correctly, creating a budget. During our meetings she was professional, caring, honest, followed through on tasks in a timely manner, and supportive being a great role model of how a person in business conduct themselves.

Renee is a great mentor and advocate in leading people to leave behind a legacy. Due to her guidance I am proud to stay that I am taking my business to the next level by supplying salon grade products in which opens my cliental and targets a new market in the hair industry. Finding someone that truly cares about your future is a rare commodity. I am happy to have met her and glad we still have a great connection.
I Am Here to Help You Achieve Your Best
What If…
You could reclaim some of the energy you're investing in actions that get you no closer to your goals?
You could wake up each morning looking forward to the opportunities, instead of dreading what comes next?
You could be the woman others look to as a successful role model?
You could toss aside the expectations others have set for you and become all that you've dreamed you could become?
What is it costing you to stay in your current situation?
It's time to stop spinning your wheels and elevate yourself!
Today is YOUR Day