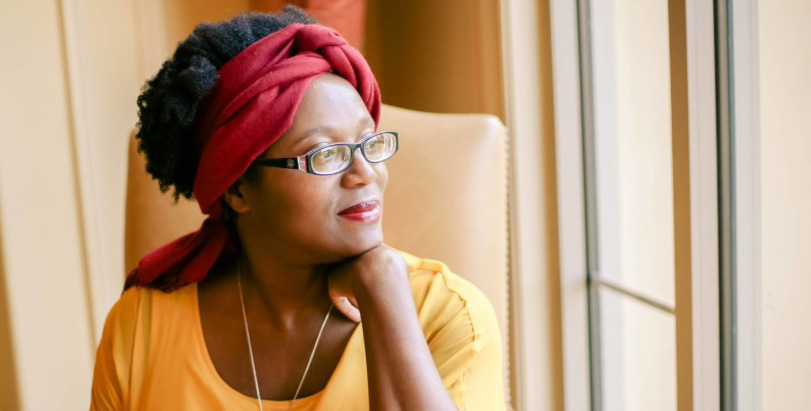 Get Started
Free Consultation
Give your company the strong
financial foundation it deserves
I'm Renee Townsend, Business Consultant for women who want to create the successful business they know is possible.
My Mission
To increase the number of successful businesses owned by Women through business coaching and consulting.
My Vision
To see an America that provides equal opportunities to all entrepreneurs.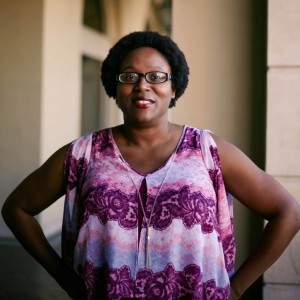 Capital Infusion (in millions)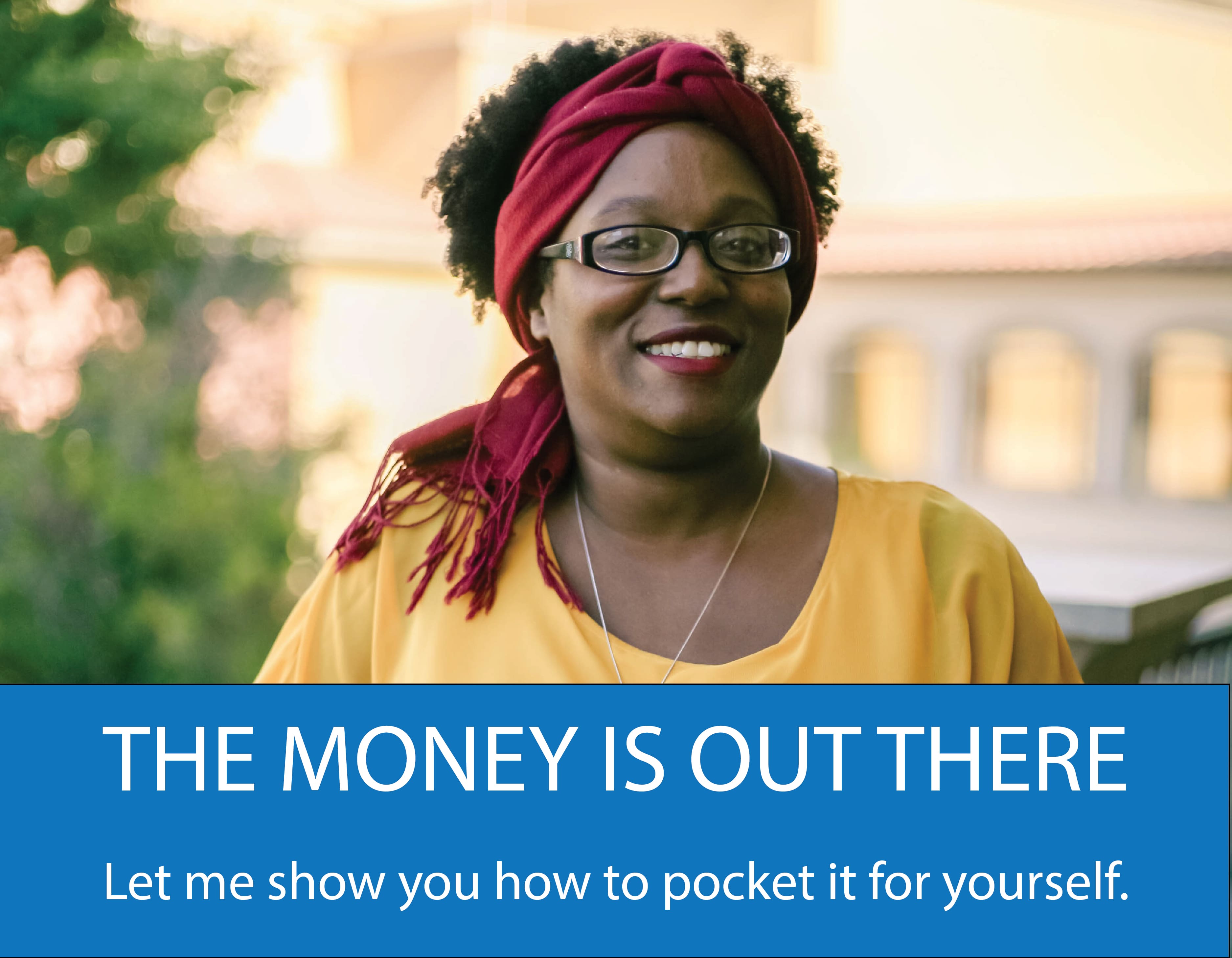 Business Funding Assistance
Start with a firm and healthy foundation for your company by discovering exactly what you need in order to obtain the funds to start or grow your business. I work with you each and every step of the way, from solidifying your business idea to finding funding to talking directly to lenders. You deserve a business consultant who knows how to get the money you need.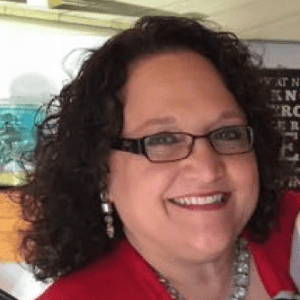 "This lady is amazing at helping entrepreneurs like myself…she has great insight and encourages you to stay focused on goals…adjust your business plan as needed…keeping a positive force in the face of trials and guiding you to the right resources for small business!"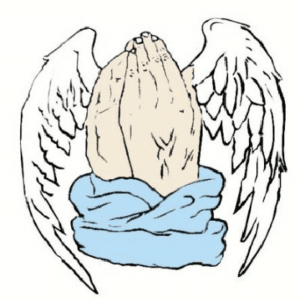 "Renee helped me every step of the way, from financial analysis to creating my website. She offered advice when I was on the wrong track and helped me create business methods I didn't even think about. I would recommend Renee to anyone in business for themselves."
Work with a knowledge business consultant who can get you the results you need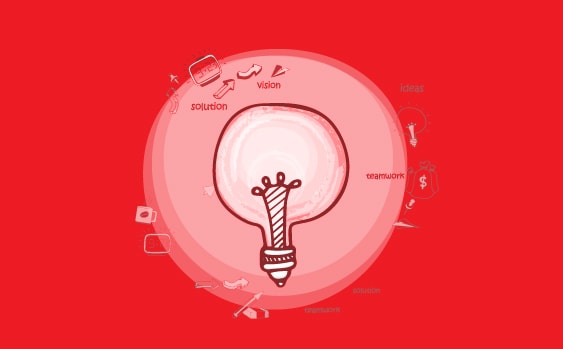 If you already have your business plan written, allow us to save you some money. We'll throughly review your business plan. Our reviews include a markup of your document and recommendations to increase your chances of obtaining funding.
Business Plan Review
($767 Value)
Investor-Ready Audit
Pre-Bank Session
Post-Bank Follow Up
Business Plan Review
30-Day Money Back Guarantee
Accelerated Business
Funding Program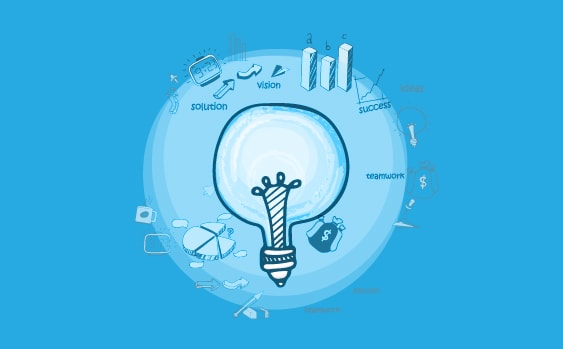 If you're the Do-It-Yourself Entrepreneur, this is the plan for you. Over the course of 8 sessions, we'll take you through the process of getting your business funded. This program is great if you need to move quickly, because sessions are scheduled at the pace you need to go. Best of all, this comes with a business plan review.
Accelerated Business Funding Plan
($1,238 value)
Investor-Ready Audit
Pre-Bank Session
Post-Bank Follow Up
Business Plan Review
30-Day Money Back Guarantee
Start Your
Business Right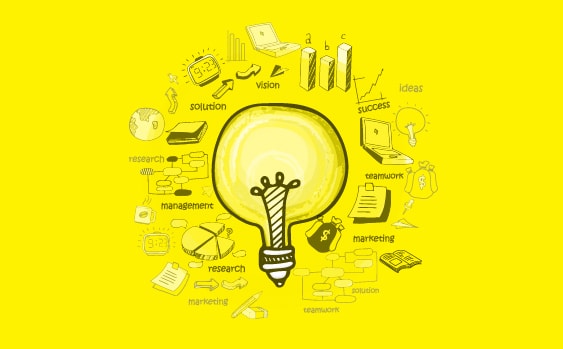 If you've never run a business or don't know where to go for funding, we highly recommend our Start Your Business Right Program. We walk you through the steps of creating a business plan and getting your business setup legal. Plus, we do a business plan review, develop your financial projections, and research extensively for funding opportunities for you.
Start Your Business Right Program
($3,663 value)
Everything in the Accelerated Program Plus
Business Setup Assistance
*5-Year Financial Pro Forma
**Funding Research
***Growth Potential Package