Are You Ready to

10X

 the Money You Already Have?
With over 170+ clients and counting, Renee Townsend has mastered the art  of helping entrepreneurs get business startup funding.
Don't Leave Money on the Table
Through the 8-week Business Startup Funding Program, you gain the knowledge, tools, and resources to obtain the money you need to start or expand your business. Best of all, this comes with a Business Plan Review, so you know you're going to investors completely prepared.
Assess your financial position

Position yourself for funding
Get 
Results:

Your Company Deserves the Best!

Statistics show that women are less likely to get funded. You can wait around for things to change and the world to get fair OR you can be proactive and do what you need to do to level the playing field. Give your company the best foundation with the Business Startup Funding Program. 
This lady is amazing at helping entrepreneurs like myself…she has great insight and encourages you to stay focused on goals…adjust your business plan as needed…keeping a positive force in the face of trials and guiding you to the right resources for small business!
Go through a proven step-by-step process
Over the course of 8 weeks, Renee will show you how to 10X your money. Here's what to expect in your Business Startup Funding program.
Week 1: Assess Your Financial Situation

Week 2: Gather Information

Week 3: Identify Expenses & Revenue

Week 4: Develop Financial Projections

Week 5: Find Funding Opportunities

Week 6: Develop Business Plan

Week 7: Fielding Investor Questions

Week 8: Contact the Right Investors

Bonus Session: Post-Investor Recap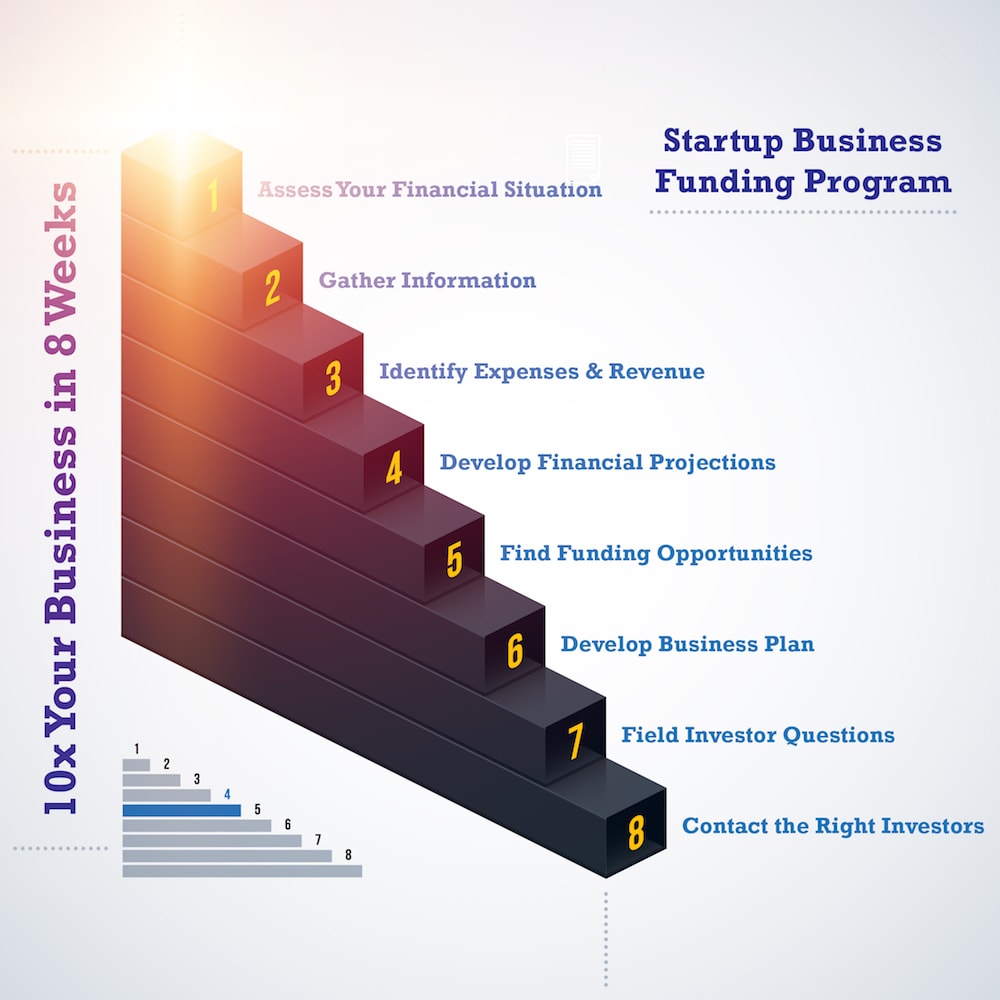 Get the
 Business Startup Funding

You Need!

Learn not only where to find the money, also remove barriers to give you the best possible chance for approval. That's not all, when you work with Renee, she'll also use her funding network to connect you with programs that best fit your needs!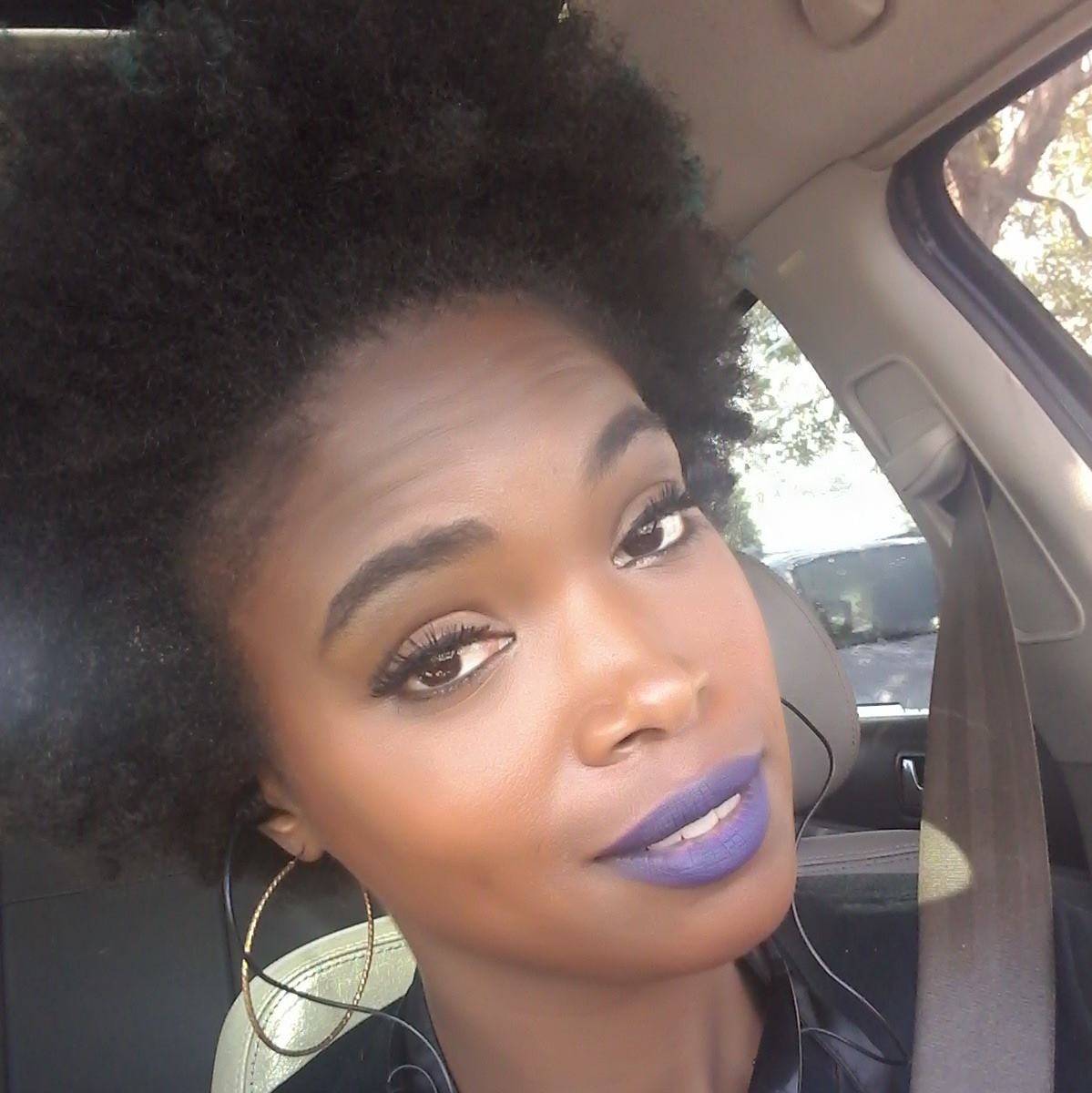 Turning goals into reality is what an entrepreneur strives for. My experience with Renee Townsend was life changing, providing me with clear and supportive steps to accomplish my goals of owning a beauty supply store. Walking me through the steps of saving money for a business license, Filling out Paperwork, providing resources for lawyers to make sure that I was filling out the information correctly, creating a budget. During our meetings she was professional, caring, honest, followed through on tasks in a timely manner, and supportive being a great role model of how a person in business conduct themselves. Renee is a great mentor and advocate in leading people to leave behind a legancy. Due to her guidance I am proud to stay that I am taking my business to the next level by supplying salon gradeded products in which opens my cliental and targets a new market in the hair industry. Finding someone that truly cares about your future is a rare commodity. I am happy to have met her and glad we still have a great connection.
About Renee
Renee is a serial entrepreneur, who's been dabbling in entrepreneurship since 1996. She founded Backbone America because she loves helping other entrepreneurs start, run, and grow the businesses of their dreams. Above all, she's passionate about assisting startups with the creation of roadmaps that lead to successful and profitable companies.
Renee has helped over 170 entrepreneurs who were where you are right now. She's assisted her clients with navigating forms, starting companies, creating jobs, and injecting over $1.18 million into business startup and expansion projects. As a result, her clients are able to build solid foundations that promote the healthy, financial growth of their companies.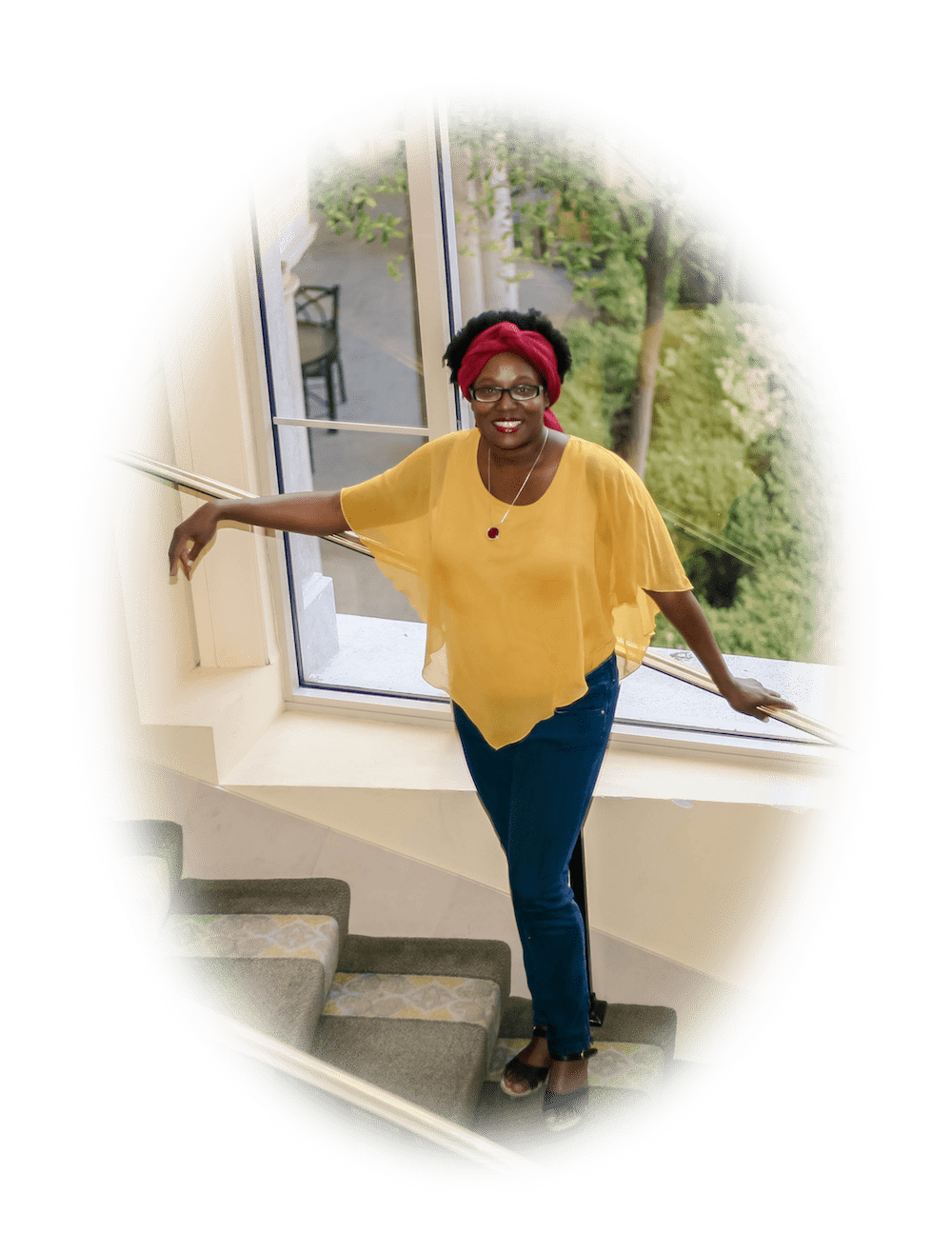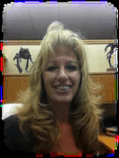 I came in to her office with an idea for a business and a marketing plan, but that was about it. Renee helped me every step of the way, from financial analysis to creating my website. She offered advice when I was on the wrong track and helped me create business methods I didn't even think about.
FAQ about the Business Startup Funding Program
What happens if I miss a week of the Business Funding Program?
Renee
2017-10-29T14:12:39-07:00
The sessions for the Business Funding Program in a one-on-one format. This means we have the opportunity to preschedule the sessions to best fit our calendars. Though we will work in the order of the program, the sessions do not have to be conducted in consecutive weeks. It's okay to skip a week and pick up where we left off.
NOTE: There is a $149 fee for no-show appointments. If you have a scheduled appointment and do not think you can make it, please cancel your appointment at least 48 hours in advance. You may cancel your appointment by texting, emailing, and/or logging into your appointment link and canceling the scheduled session.