BEING A BUSINESS OWNER IS TOUGH ENOUGH WITHOUT HAVING TO GO IT ALONE
One of the biggest mistakes entrepreneurs make when starting a business is thinking they can do it alone and going down that path. I have yet to meet a successful business owner who does EVERYTHING in her business alone. It's just not the way to be truly successful.
Going it alone means:
You are guaranteed to overwork yourself, give up, or burn out

You are inefficient, because you'll lack the time and/or skills to accomplish everything your business needs to be truly successful

If you're truly putting in the kind of effort to go it alone, you will throw off your work-life balance
Today, I'm providing you a 12-page guide to Building Your Dream Team. It identifies key tasks that are imperative for you to address in order for your business to be successful. The guide also included an activity.
The activity will do three things for you. 
Create awareness of where you're lacking in your business

Bring to light how much work you're taking on yourself

Show you where you can delegate, so you can become a more efficient business owner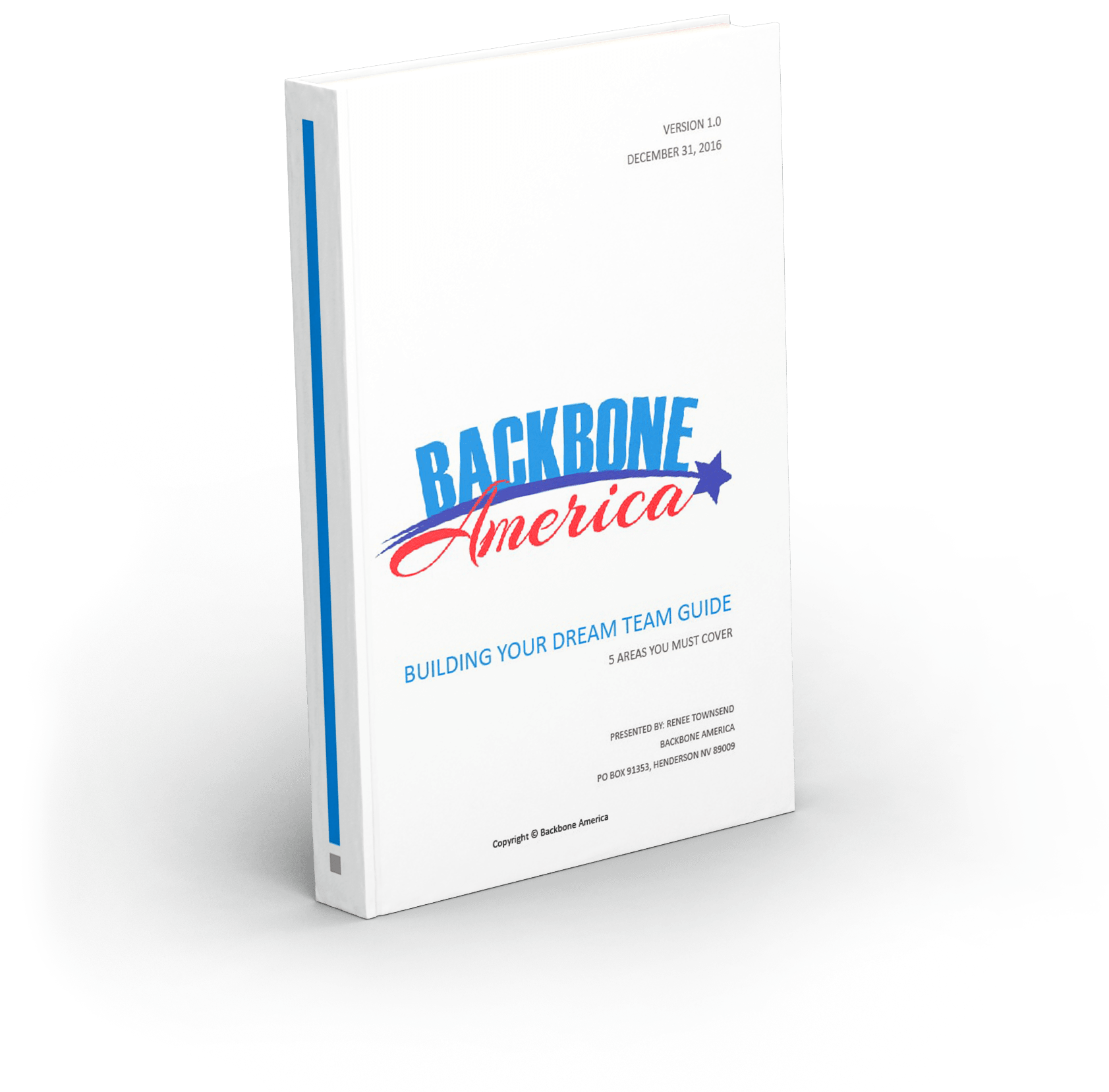 Download your 12-page guide to get you started on creating the Dream Team. It's time to propel your company into the successful business you've always dreamed of having.