I'm Renee Townsend, Business Consultant for women who want to create the successful business they know is possible.
My Mission
To increase the number of successful businesses owned by Women through coaching and consulting.
My Vision
To see an America that provides equal opportunities to all entrepreneurs.
Who is Renee?
I'm a serial entrepreneur, who's been dabbling in entrepreneurship since 1996. My love for entrepreneurship spurred me into opening Backbone America in 2016. I've helped over 100 entrepreneurs who are where you are right now. Together, we've navigated the forms, started companies, created jobs, and injected $1.15 million dollars into business startup and expansion projects to give them the foundation they need for financial security. Above all, we've created a roadmap for their future success.
As a Consultant, I specialize in helping female entrepreneurs get the funding they need to start their businesses. Whether you're looking for grants or loans, I help you take the guesswork out of finding and approaching investors. I help you prepare all the information you need to successfully receive a "Yes!" from organizations that hold the money to get your business off the ground.
As a Coach, I help businesswomen fine tune their vision for their business and their life. Running a successful business is all about focus and clarity. Once you have those two aspects down, doors open and beckon you to walk through. If you're shying away from those windows of opportunities, I help you build the confidence and determination to boldly take the steps to reach your goals.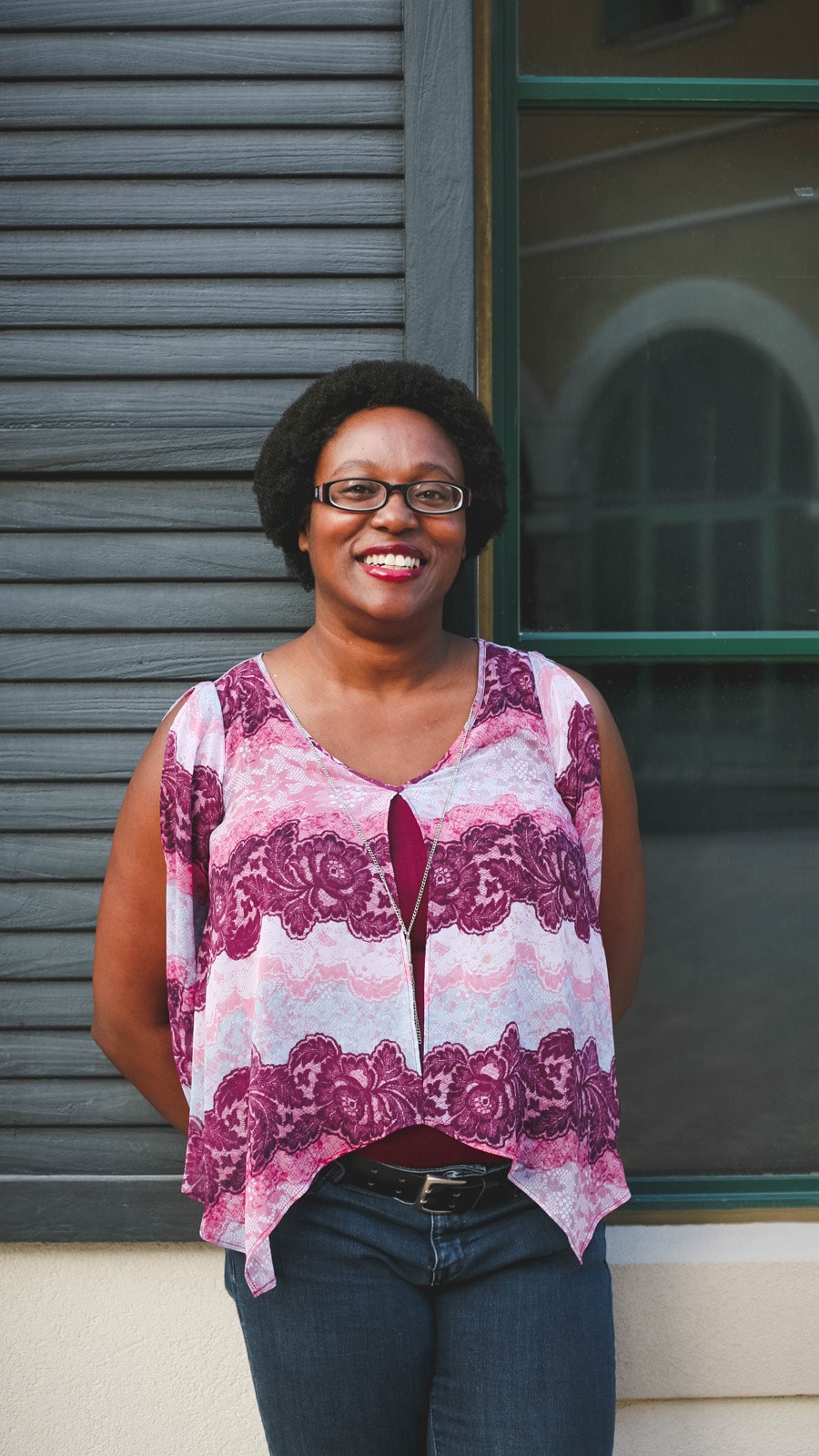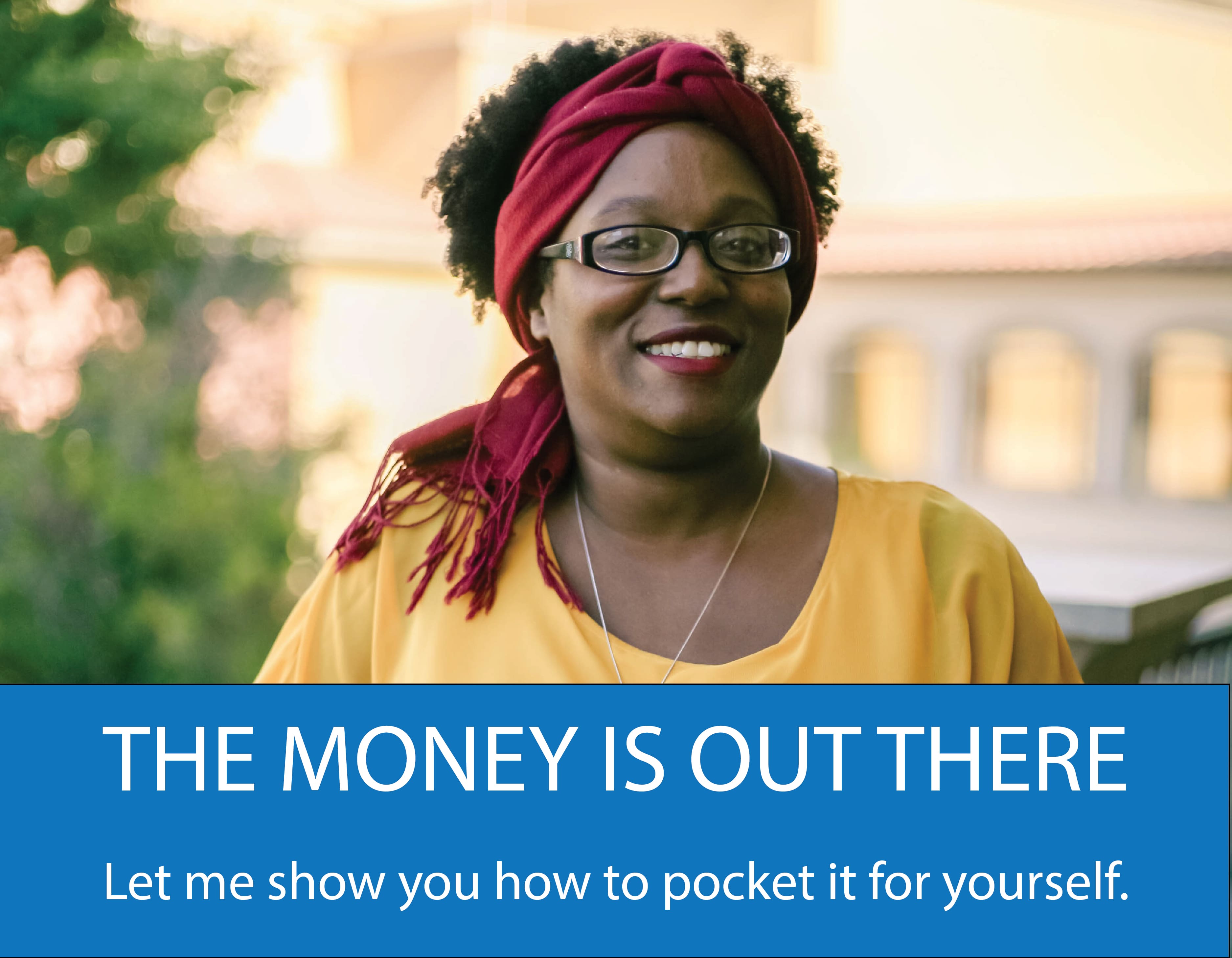 Business Funding Assistance
Start with a firm and healthy foundation for your company by discovering exactly what you need in order to obtain the funds to start or grow your business. I work with you each and every step of the way, from solidifying your business idea to finding funding to talking directly to lenders.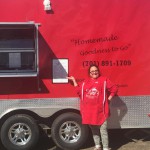 "This lady is amazing at helping entrepreneurs like myself…she has great insight and encourages you to stay focused on goals…adjust your business plan as needed…keeping a positive force in the face of trials and guiding you to the right resources for small business!"
Kim Fischer, Kimi's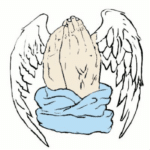 "Renee helped me every step of the way, from financial analysis to creating my website. She offered advice when I was on the wrong track and helped me create business methods I didn't even think about. I would recommend Renee to anyone in business for themselves."
Renae Polensky, President, Angel Advocates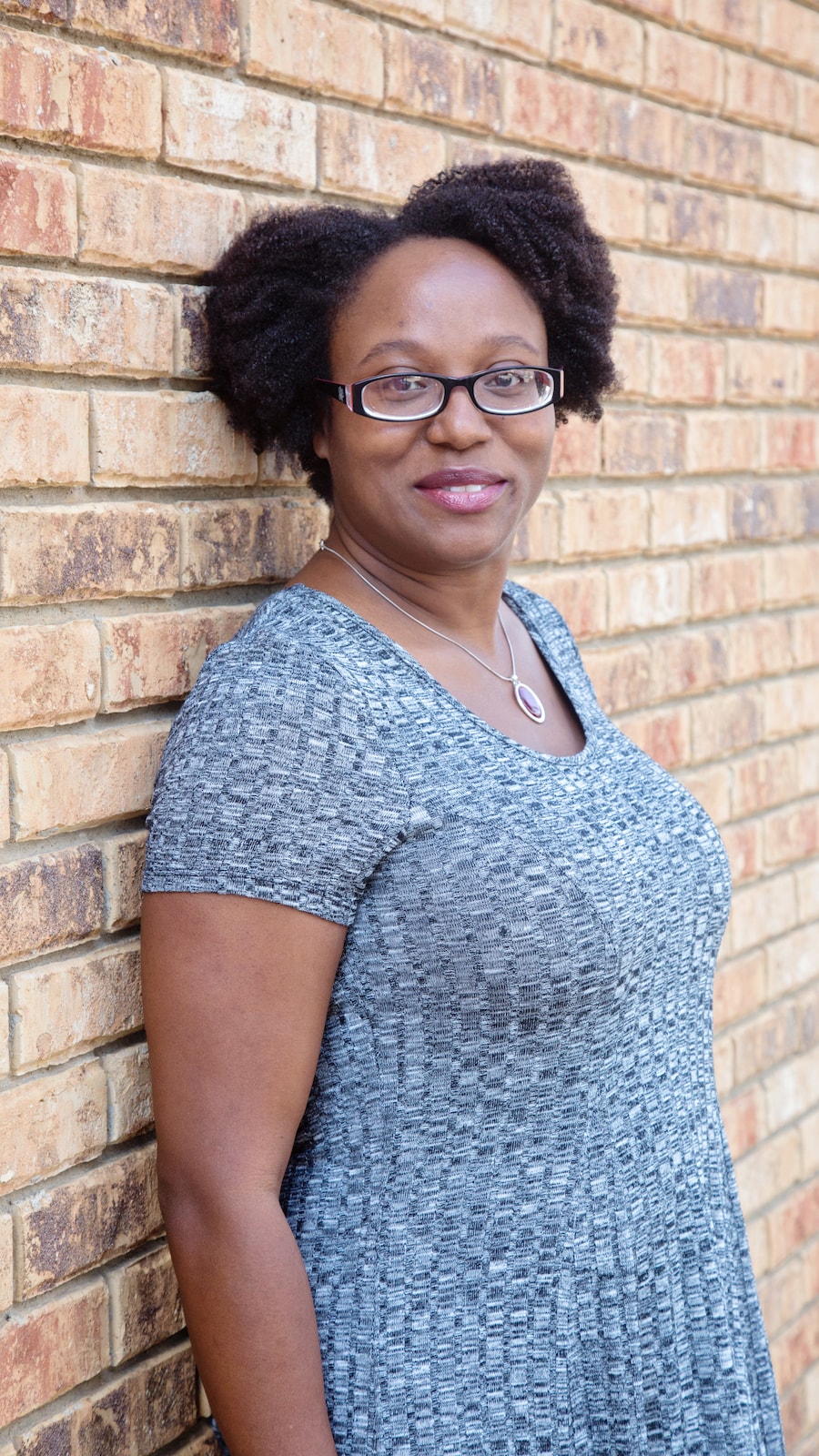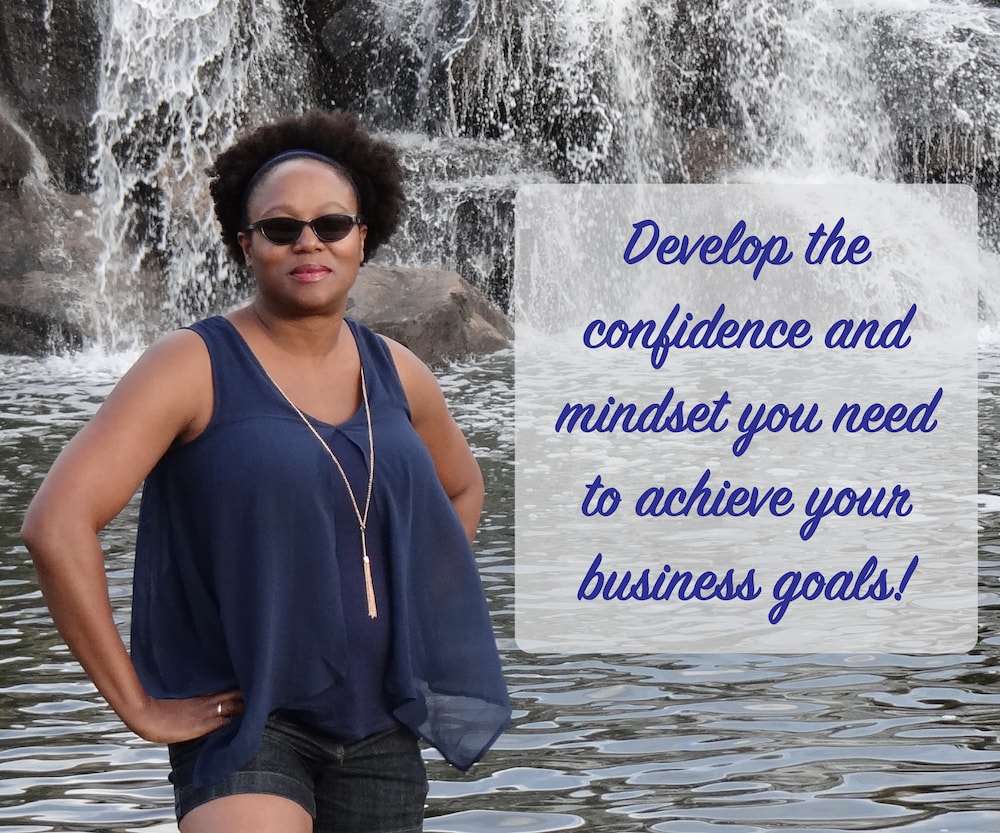 Be coached though a step-by-step process designed to help you effectively achieve your business goals. Through coaching you will clarify your vision, so you can focus on aspects of your business that matter most. Take stock of your strengths, so you can maximize your results. Identify goals that will increase your success. And develop a strategic action plan to give your business the momentum it needs to excel.
Despite all of your challenges, your dreams are possible. Exchange "I can't…" with "How can I…" I'm telling you this now.
You are not the first to have big dreams.
You are not the first to struggle.
You are not alone. Others have succeeded and so can you!
You could reclaim some of the energy you're investing in actions that get you no closer to your goals?

You could wake up each morning looking forward to the opportunities, instead of dreading what comes next?

You could be the woman others look to as a successful role model?

You could toss aside the expectations others have set for you and become all that you've dreamed you could become?
What is it costing you to stay in your current situation?
It's time to stop spinning your wheels and elevate yourself!
Today is YOUR Day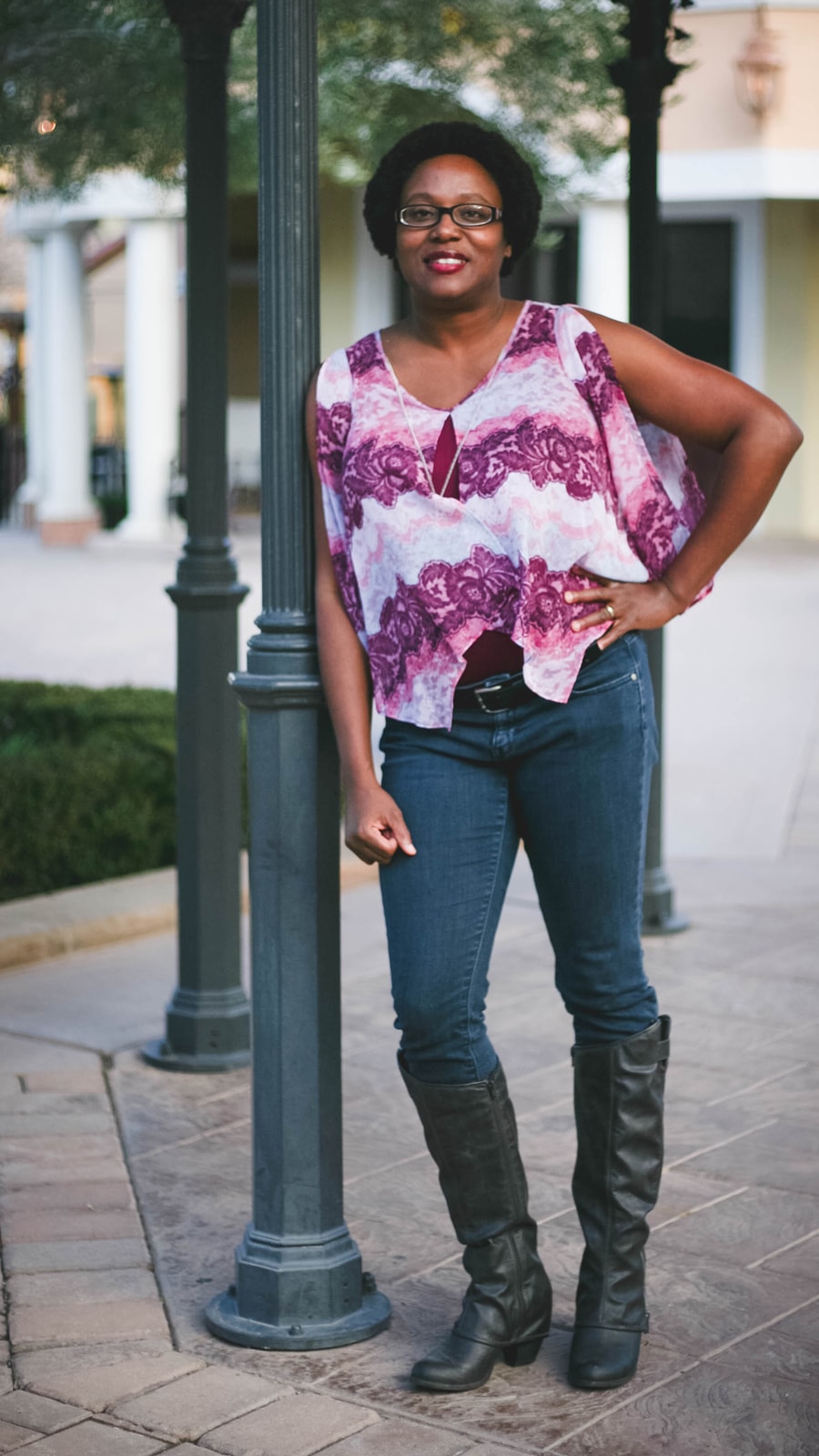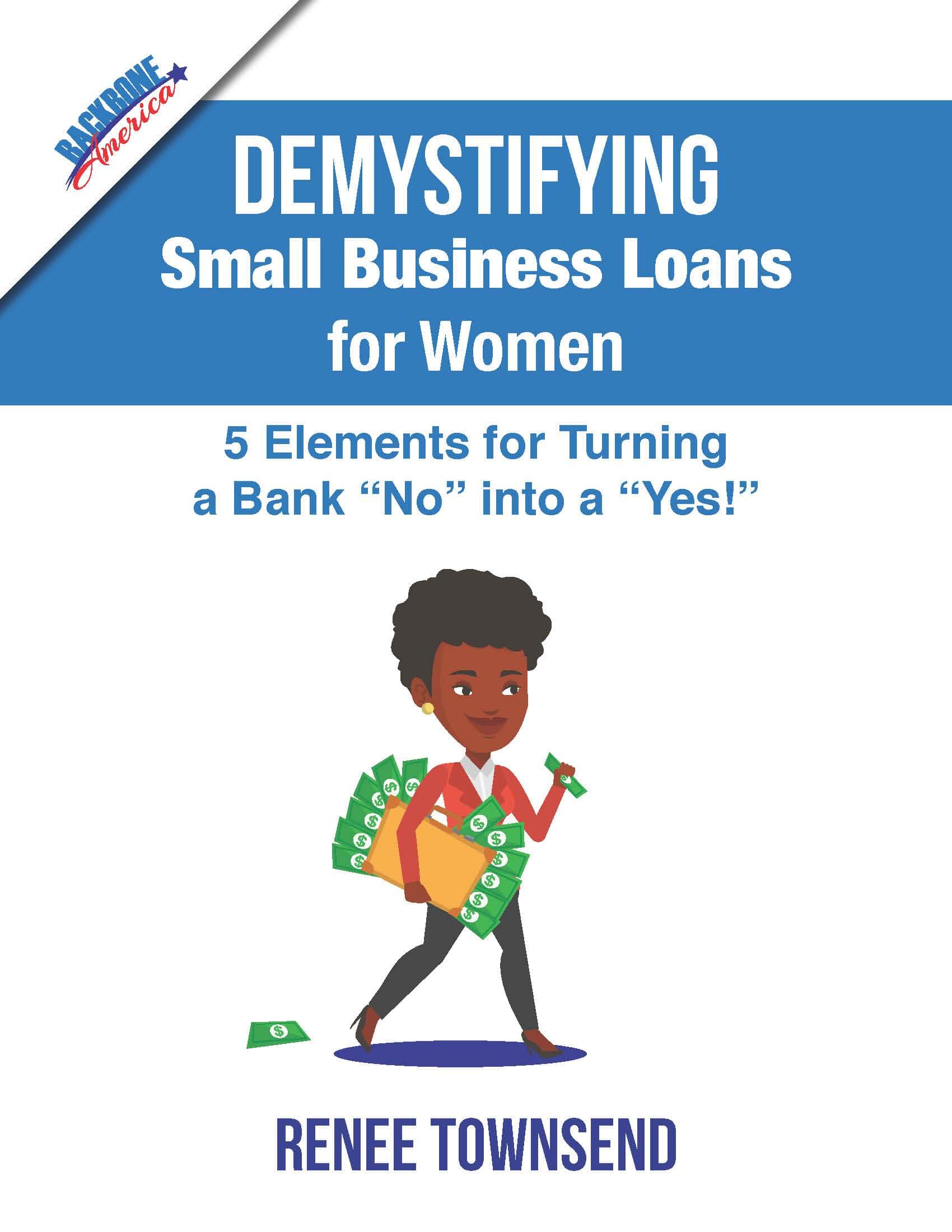 Register for FREE to
Receive Your FREE Guide