What Renee Townsend Does in a Nutshell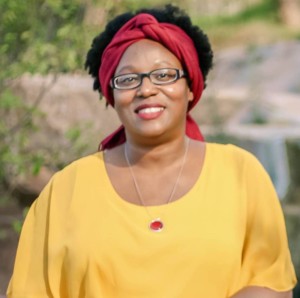 Renee Townsend is a business consultant who helps entrepreneurs obtain the funding they need to create financially sound foundations for their startup companies, so they can concentrate on building the successful business they've always dreamed possible.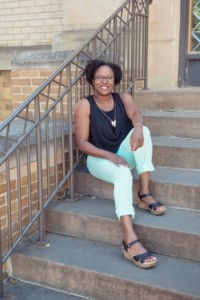 Welcome to Backbone America! I'm your host, Renee Townsend. Many of you have heard the phrase, "Do what you love and you'll never have to work a day in your life." When I became an advisor at a business development center, I found myself living that life.
In response to my day job as a business advisor, I started this website to further my reach and help entrepreneurs throughout the United States. I love helping entrepreneurs start their dreams. In a way, I live vicariously through their success.
After I received notice my company was closing doors, I struggled with the idea of working for another company and the possibility of not finding an opportunity to be involved with entrepreneurship. That's when I decided to continue doing what I was doing at the business development center but as my own boss.
A little about my credentials. I have a BS in Business with an emphasis in Information Systems, an MS in Psychology, and I'm a Certified Professional Coach through the International Coach Academy (ICA), which is a program recognized by the International Coach Federation (ICF).
Consultant: I specialize in helping entrepreneurs get the funding they need to start their businesses. Whether you're looking for grants or loans, I help you take the guesswork out of finding and approaching investors. I help you prepare all the information you need to successfully receive a "Yes!" from organizations that hold the money to get your business off the ground.
Coach: I help entrepreneurs fine-tune their vision for their business and their life. Running a successful business is all about focus and clarity. Once you have those two aspects down, doors open and beckon you to walk through. If you're shying away from those windows of opportunities, I help you build the confidence and determination to boldly take the steps to reach your goals.
I have worked with nearly 200 entrepreneurs on their business goals. Together we've started companies, created jobs, and injected $1.15 million dollars into their business startup and expansion projects. My clients and I are doing great things and working on building strong communities with successful small businesses.
My question today is: Will you be the next success story?
Certifications
Certified Professional Coach
LivePlan Expert Advisor
Certified Profit Mastery Facilitator
So that's the professional me. Care to learn about the personal side of me?